Upcoming Coffee Hour with State Representative Gretchen Driskell – Perfect Opportunity to Discuss Broadband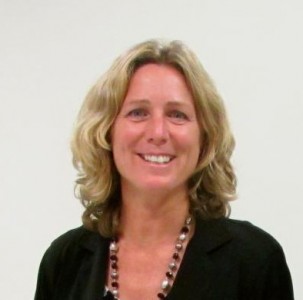 This Friday, December 13, 2013, State Representative Gretchen Driskell will be holding a coffee hour for coffee and conversation at the Coffee Mill from 8:30am to 9:30am.  Driskell is seeking feedback from constituents on any issues in the state Legislature.
One of her current initiatives is bringing better broadband to rural communities.
Representative Driskell, township supervisors, libraries, schools and other key representatives of townships in Washtenaw County are partnering with Connect Michigan to develop and execute a plan to bring better broadband (high speed internet) service to our community.
As a first step in this process, they are conducting a survey to determine the current availability and use of broadband service across Washtenaw County.
You can access this survey at https://www.surveymonkey.com/s/washtenawbroadband.  This survey is designed only to gauge interest and quantify the demand.