Middle School and High School Annual Holiday Concerts Were a Hit!
Last Tuesday, in addition to a number of solo and small group performances, the 5th, 6th and 7th/8th grade bands performed their annual holiday concert.  The auditorium was packed for this performance and even though they printed 300 programs they still ran out.
There was also a full house on Thursday of last week for the High School chorale, jazz band, and concert band performance.  There was even an opportunity for Band alum to join in on a couple of pieces.
If you happened to miss these concerts your next opportunity to hear the bands play will be on March 6th at their pre-festival concert.  The concert is a prelude to the Michigan School Band and Orchestra Association Festival. Not only will Manchester's bands be performing in the festival, they will be hosting the event again this year.  One addition to this year's festival is that Thursday night has been added to the schedule for high school orchestra to perform.  The MSBOA festival will be held March 13-15 at the High School.
5th Grade band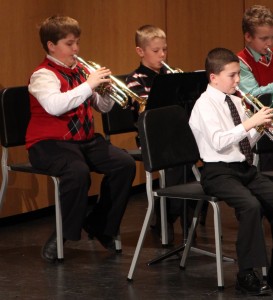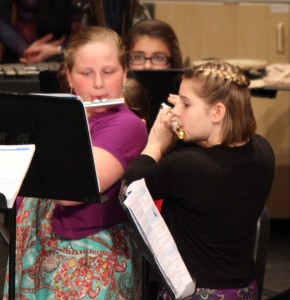 6th Grade band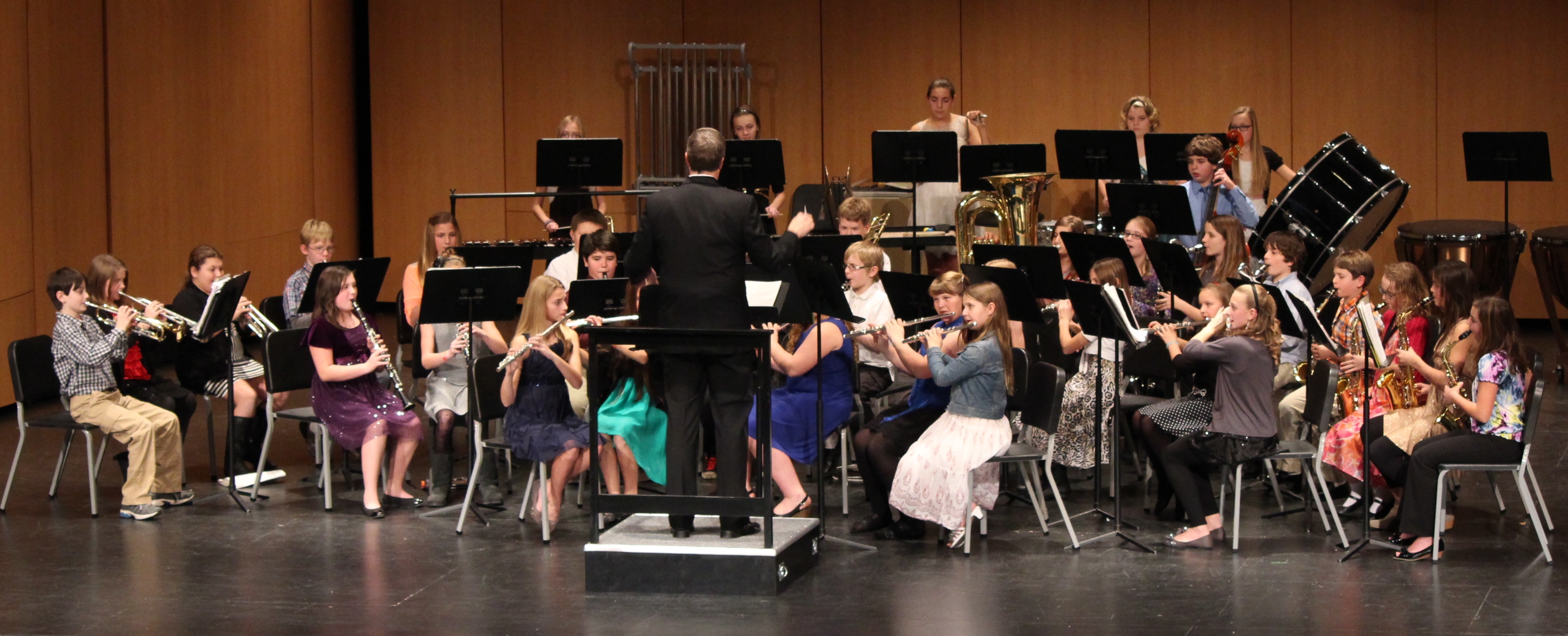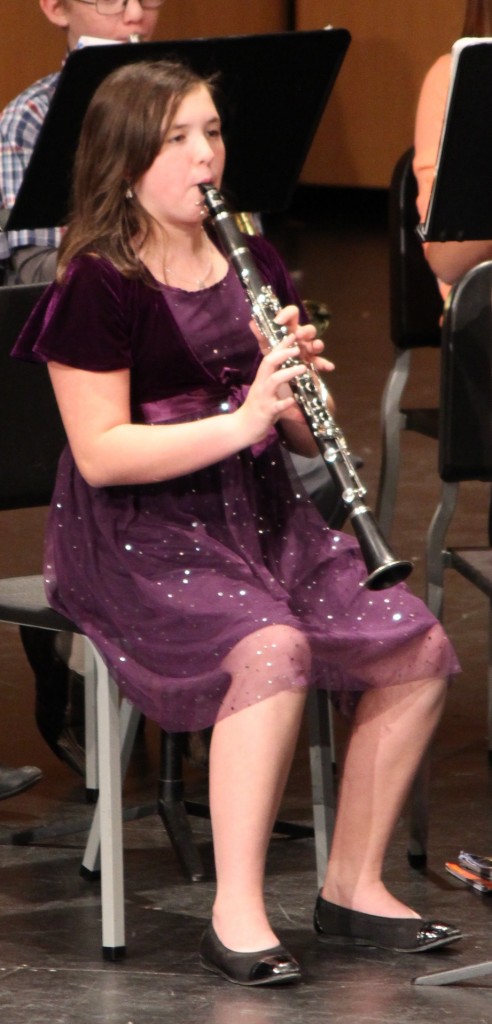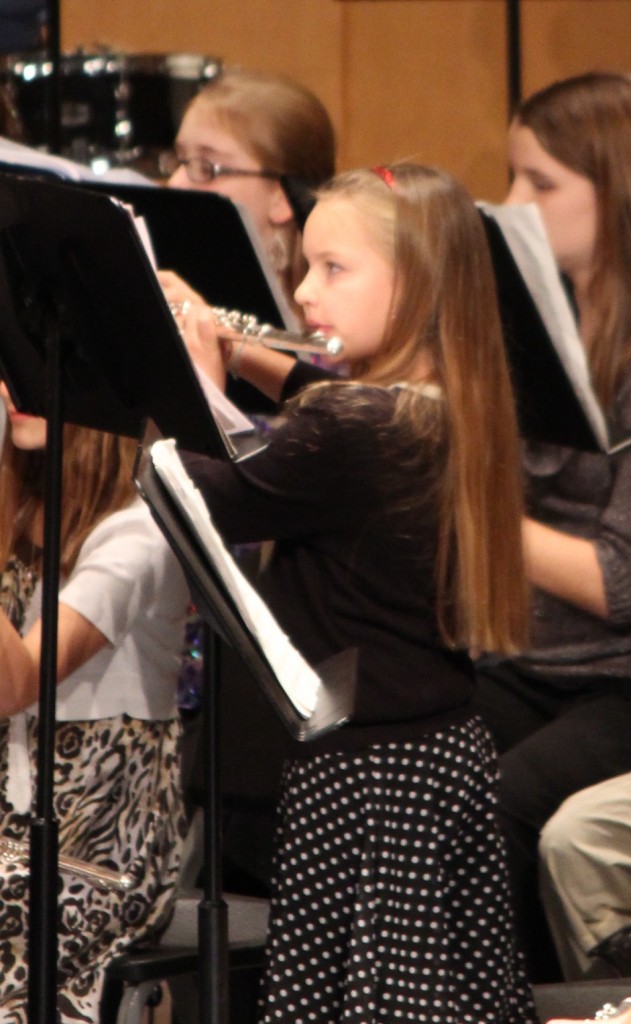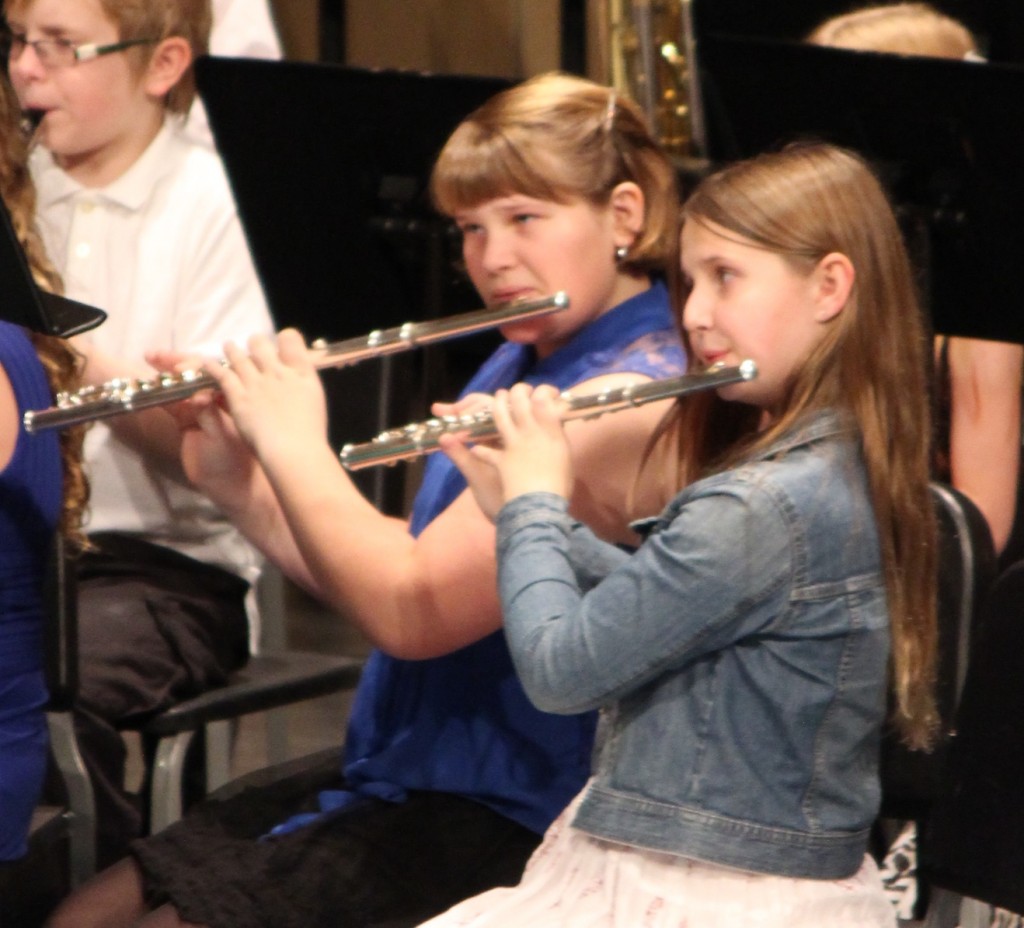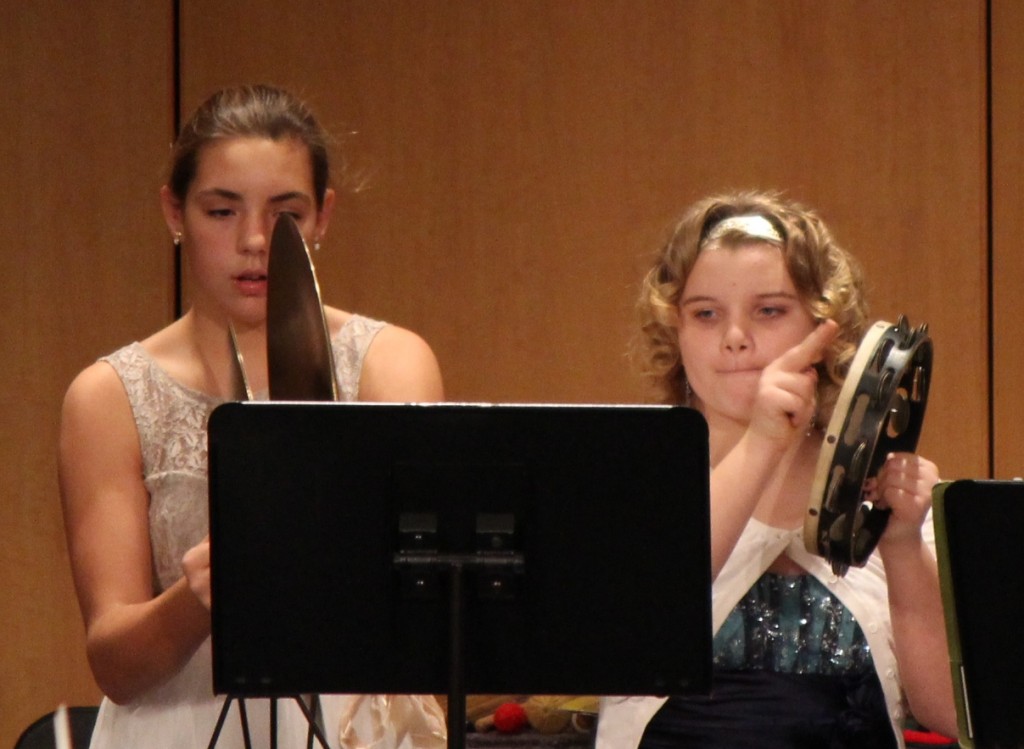 7th and 8th Grade Band


High School Chorus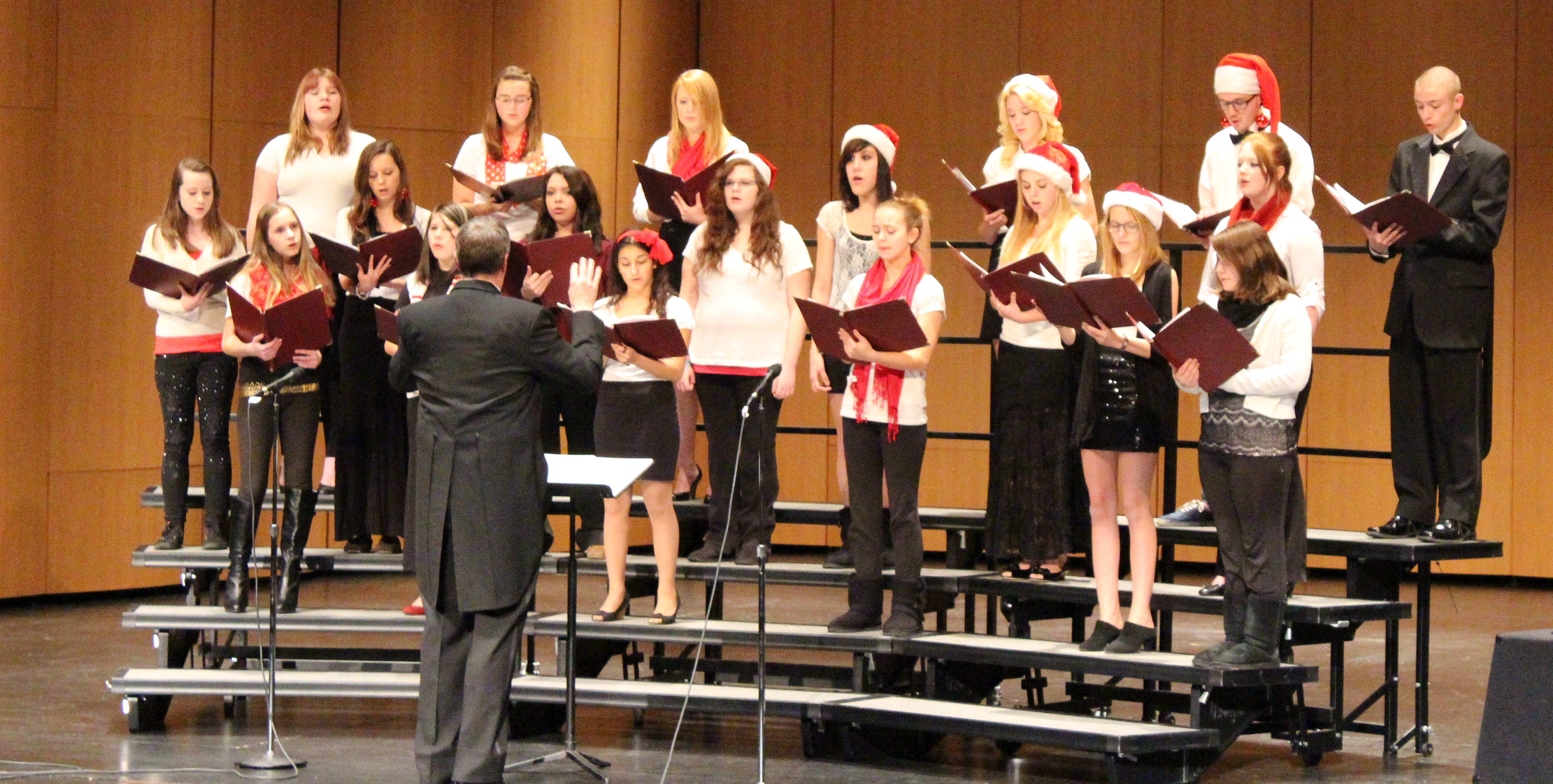 High School Jazz band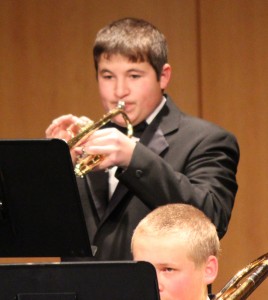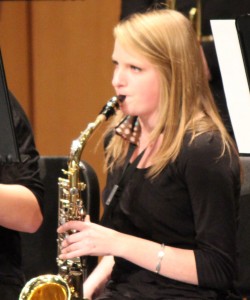 High school Concert band