Sheriff's Office Summary for October 23rd – 29th, 2015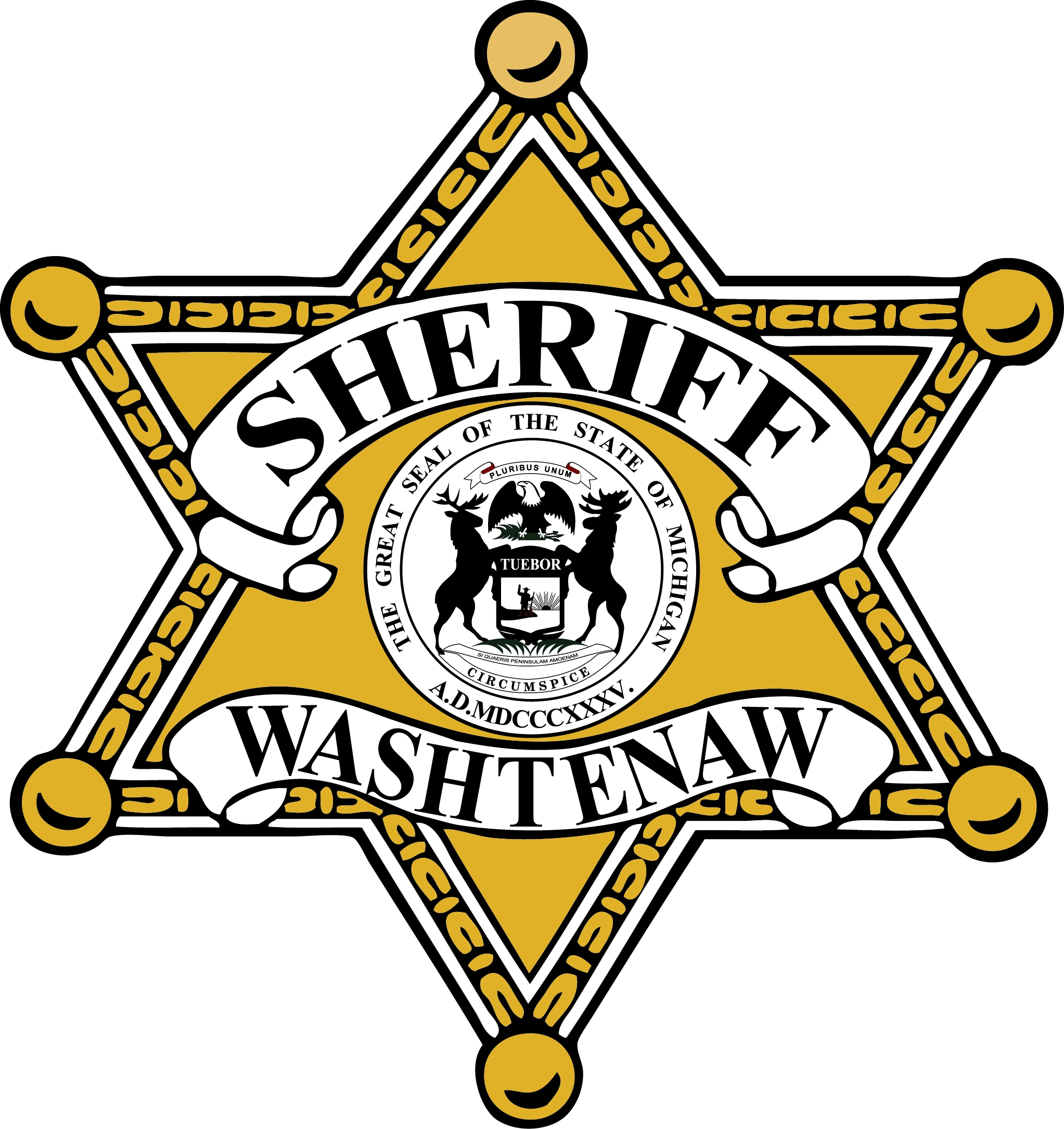 Deputies responded to 34 Calls for Service in Manchester Village:
Deputies responded to an alarm in the 800blk of E. Duncan.
No vehicle crashes occurred.
Deputies responded to 5 requests for Medical Assistance in the Village.
Deputies sought NO ordinance compliance from Village residents/property owners.
A Suspicious Situation was reported in the 20000Blk of Dutch drive. Subjects appeared to be in some sort of confrontation. Upon arrival the persons had already left the area.
The Manchester Red Barrel was cleaned out and over 26lbs of pills were packaged for destruction.