Calendar for January 18th — 24th 2016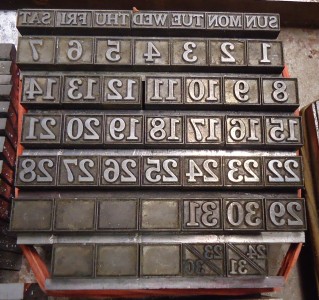 The Mirror has pulled information from multiple websites and have combined them into a community calendar here.
If you have events that you would like added to this calendar, please e-mail us at themanchestermirror@gmail.com and we'd be more than happy to do so. Each Monday we will highlight activities that are coming up during the week. Items for this week:
Mon Jan 18, 2016 – Martin Luther King Day
              1/2 Day for Manchester Community Schools
7pm School Board
Where: Board Room, Ackerson Building, 410 City Road
7pm Village Council Mtg
Where: Council Chambers, 912 City Road
Tue Jan 19, 2016
7pm 5th Manchester Area Non-Profit Roundtable
Where: Village Room, 912 City Road, Manchester
Description: For more information call the Community Resource Center at 428-7722.
7pm Alcoholics Anonymous Meeting
Where: Church Library, Manchester United Methodist Church, 501 Ann Arbor St., Manchester
Wed Jan 20, 2016
5:30pm CRC Board Meeting
Where: Ackerson conference room
6:30pm Alcoholics Anonymous meeting
Where: Sharon United Methodist Church – Fellowship Hall, corner of M-52 & Pleasant Lake Rd, Manchester
7 pm Manchester Men's Club meeting
Where: American Legion Clubhouse
Thu Jan 21, 2016
Fri Jan 22, 2016
7pm Alcoholics Anonymous Meeting
Where: Emanuel United Church of Christ, 302 West Main Street
Sat Jan 23, 2016
1pm All-Chocolate Potluck
Where: Manchester United Methodist Church Fellowship Hall, Ann Arbor Street, Manchester, MI, United States
Description: FREE. Women only. Bring your daughters & granddaughters and a dish to pass containing chocolate. Fun and delicious! Sponsored by the Manchester Ladies Society.
Sun Jan 24, 2016
7pm Alcoholics Anonymous Meeting
Where: Emanuel United Church of Christ, 302 West Main Street