Tickets on Sale for the Annual Afternoon Tea & Prom Dress Fashion Show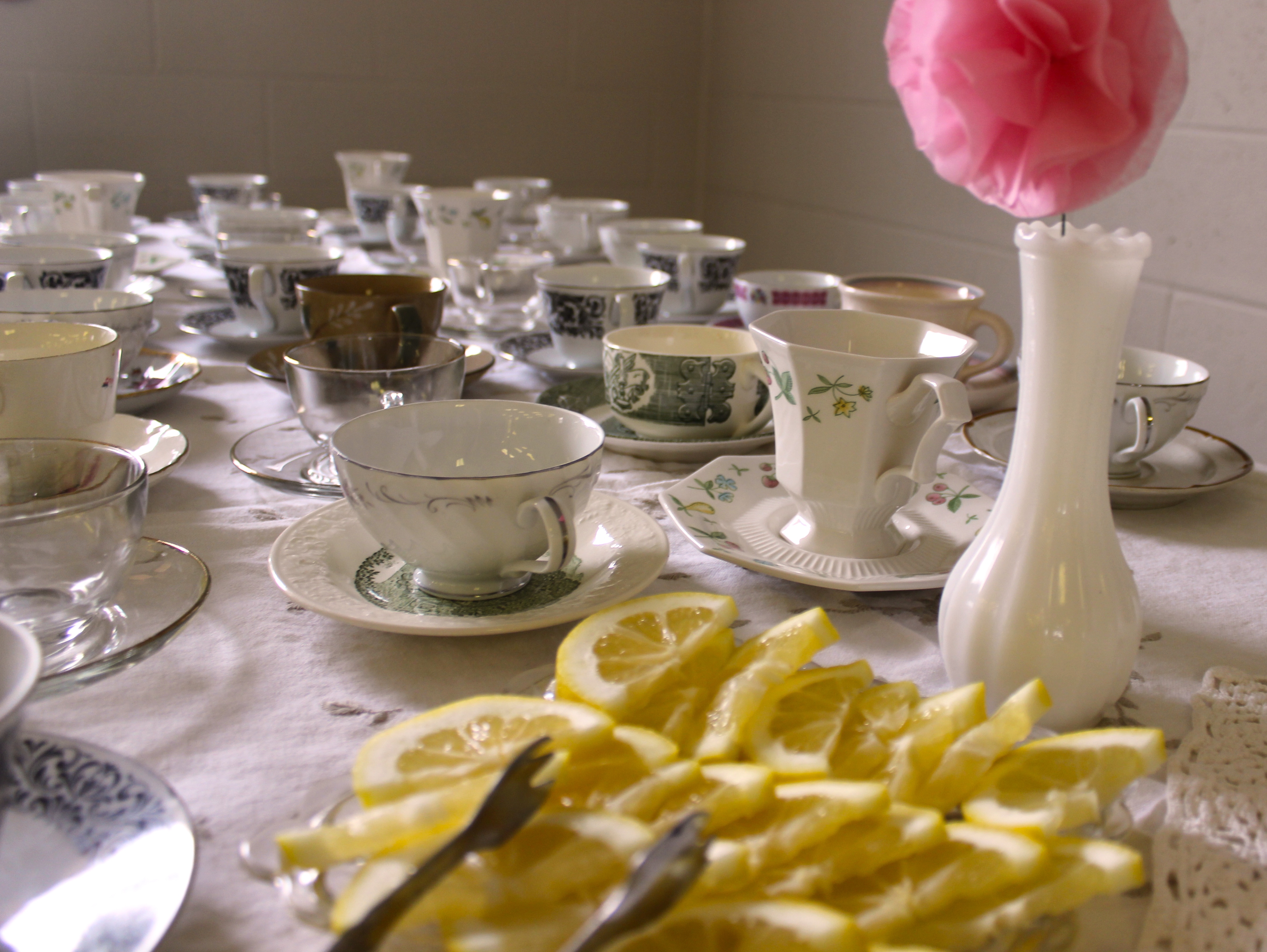 Tickets are now on sale ($10 for adults $5 for kids) for the Manchester Ladies Society second annual Afternoon Tea and Prom Dress Fashion Show. Held at the Manchester United Methodist Church on Saturday February 20th at 2pm, the Ladies Society is hosting a cheery afternoon of tea, finger sandwiches, scones, and fashion in anticipation of spring and to preview some of the beautiful dresses newly donated to the Ladies Society.
The Ladies Society has received many trendy prom dresses, of all sizes, over the last year, and will be highlighting some of what will be offered in their annual Free Prom Dress Boutique, which will be held at the high school in early March. The dresses will be modeled by Manchester high school students. Artisanal tea will be served in unique cups and saucers, treats will be eaten on china luncheon plates and special door prizes will be handed out. A sweet afternoon of entertainment for mothers and daughters, grandmothers and grandchildren.
Proceeds from the ticket sales will be used by the Manchester Ladies Society to provide community services like the Free Prom Dress Boutique, Baby Baskets for pregnant women, and feminine hygiene products for the food pantry. Tickets can be purchased at Frank's Place located at 104 E. Main St. or by contacting the Manchester Ladies Society at manchesterladiessociety@gmail.com. They will also be for sale at the door.
The Manchester Ladies Society's next meeting is Saturday February 13th at 1pm in the Village Room, below the library. All area women are invited to come and join in the fun and good work.