Adult Indoor Soccer Team Wants You!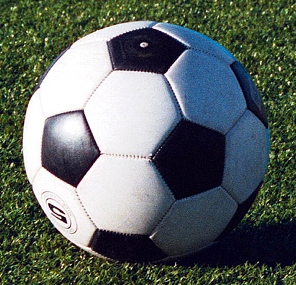 The Manchester Wellness Center is a great place to work off winter weight. But if competition is more your exercise style Jeff Sangster and Chris Ray have a solution for you. Not content with just coaching soccer, they are forming an indoor, co-ed, adult soccer team.
Under the speculative name "Old Hits and Some Mrs", the D4 recreational team will play at Wide World Sports in Ann Arbor. Games will be Friday between 6 and 11. Cost will depend on how many players sign up, but will be around $90. The season will run from Feb-March.
"There is no better way you can find out how really out of shape you are!!" Is Jeff's enthusiastic call to action! For more information contact Jeff at, coachjeffmanchestersoccer@gmail.com.