DTE Energy Customers May be Eligible for FREE Furnace Tune-Up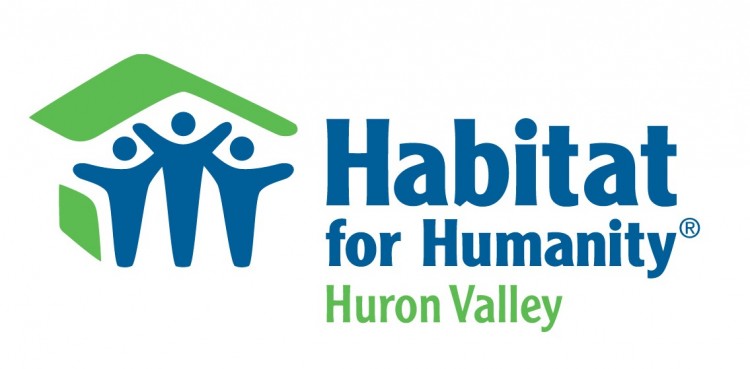 With freezing temperatures that have finally descended upon us, it's important to make sure your furnace is functioning properly. Habitat for Humanity has a great program that may allow you to test and tune your furnace and even replace it at a reduced cost if needed.
While Manchester Village and Township are serviced by Consumers, parts of Freedom, Bridgewater and Sharon Township are serviced by DTE and have eligible customers,
To qualify…
You must be a resident of Washtenaw County, Michigan.
You must be a homeowner in an owner-occupied, detached, single family home. Rental units are not eligible. Mobile home units are not eligible. Multiple-residence structures, including condominiums, are not eligible.
You must be a DTE residential gas and electric customer, and submit a copy of your most recent DTE bill.
You must not have had a furnace tune-up through a DTE program within the previous five years.
You must have a furnace and not a boiler
You must participate in one of the following low-income programs: LIHEAP, FAP, SSI, SER, AFDC, TANF, WAP, THAW, or WIC …OR… your annual household pre-tax income must be no more than the maximum in the chart below for your family size
Household Size – Maximum Annual Income
1   – $46,100
2  – $52,650
3  – $59,250
4  – $65,800
5  – $71,100
6  – $76,350
7  – $81,600
8  – $86,900
If you or someone you know is having trouble with their furnace and you think they may be eligible for the Habitat program please spread the word. A home without heat can be dangerous when temperatures are as low as they are this week.
Apply at www.HabitatFurnace.org or by clicking HERE or contact Gretchen at furnace@h4h.org or 734-730-9441.