School Building Configuration Committee Has Second Meeting, Shares Information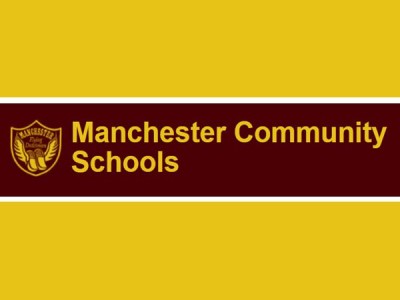 The Building Configuration Committee had its second meeting February 9th at 6pm. In an effort to keep the community informed about the information as they discuss it, the Committee has asked the Mirror to share the following documents.
First we have we have the meeting Agenda and an updated committee list.
Second we have the Building Configuration Committee 02092016 Minutes (this one is .docx, while everything else is a .pdf). Of special note in the minutes is the prediction that we will be down another 30-35 students next year.
Beyond that we have maps the describe usage in each of the four buildings, as well as an assessment of maintenance and custodial costs. The costs document is very detailed.
To read more about the budget situation, you can check back on the last meeting of the Building Configuration Committee, you can read about the forming of the committee, or about the developing story of the school budget deficit.
If you have additional information or input, contact the Superintendent HERE, attend a meeting with the Superintendent listed HERE or attend the school board meeting tonight. Feel free to contact the Mirror about this (or any other) issue facing our community. Click HERE to contact the Mirror.