Free Movie – Star Wars: The Force Awakens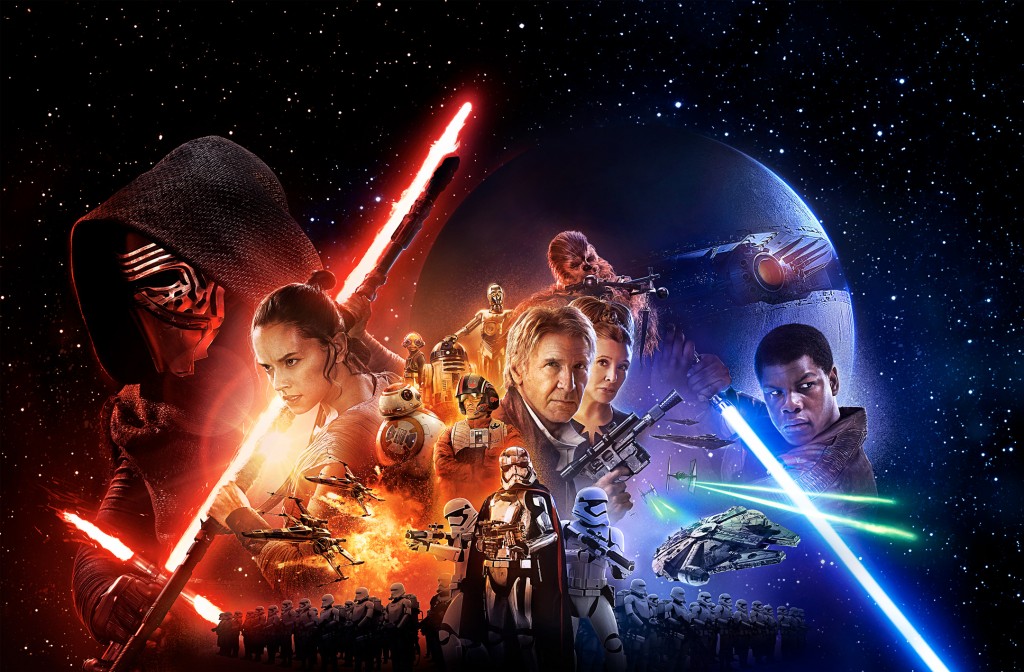 If you are sticking around Manchester this spring break and you are looking for something fun and free to do Friday afternoon, the Manchester District Library has you covered! On Friday, April 8th at 4 pm, the library will be showing the movie Star Wars: The Force Awakens in the Village Room on the lower level of the library.  Not only is there no admission charge, but the library will be raffling off a copy of the movie to one lucky attendee.
The PG-13 movie, which opened in theaters before Christmas, is now the highest grossing movie of all times. It is set 30 years after the defeat of Darth Vader and the Empire occurring in Star Wars: Return of the Jedi, released in 1983. For information about the movie itself, click HERE.