American Legion selling flags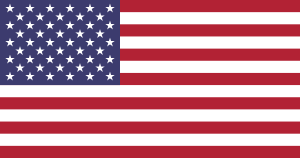 Manchester's American Legion Post 117 is selling flags. The group is selling American flags in sizes 3'x5′, 4'x6′ and 5'x8′ for $18, $25, and $40. They are also selling POW-MIA flags for $32 and State of Michigan flags for $25. If you want a flag but don't have a pole to fly it on, the Legion is selling 20′ telescoping flag poles including a flag, for $170 if you want to install it yourself or $200 if you want them to install it for you.
If you would like to purchase flag or flag pole, call Chuck Steele at  734-845-6067 or the American Legion at 734-428-8500.