Letter to the Editor: Wandering tax bill returned to Township Office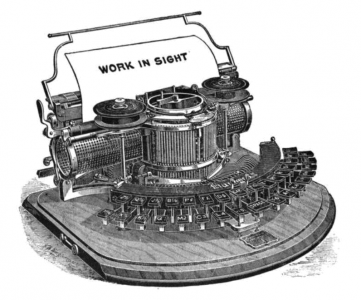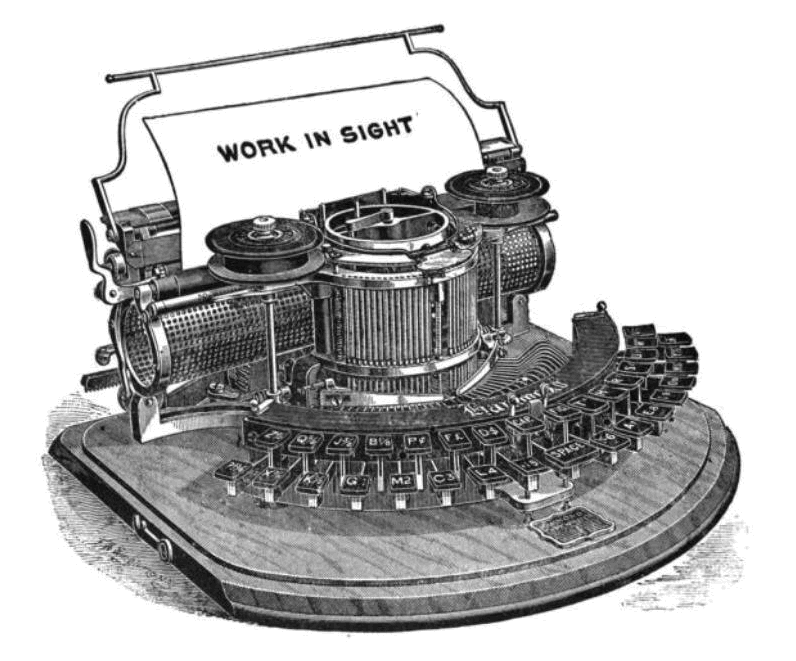 6/17/2016
Good Afternoon,
I wanted to share an 'odd' thing that happened here at the Treasurer's Office last week. A tax bill was just returned to us through the US Postal Service labeled 'undeliverable;' the original post mark was 12/01/2015. This bill has been wandering around for 5 months and never made it to the home owner's possession. Fortunately, this was a duplicate bill and the taxes were paid on time by the escrow company, but under other circumstances an unpaid bill would have been forwarded to Washtenaw County Treasurer office for collection with additional fees attached.
I would like to use this example to remind to all property owners that your Township tax bills are mailed twice a year, JULY 1st and DECEMBER 1st. If you do not receive a bill in the 2 weeks after these dates then simply give us a call and we will get you another copy. If your mortgage company handles paying your taxes in escrow then this is a courtesy copy and there will be a 'Mort Code' on the upper left corner. We do everything that we can here to make sure that mailing and contact information is up to date so that you receive your tax bills, but every now and then some things can get in the way of our process. Again, just keep in mind to look for your Township tax bills every JULY 1st and DECEMBER 1st (Manchester Village tax bills, a separate bill, are also mailed in July).
Also, if you ever have any questions please contact my office 734-428-7090. I'll do my best to help.
Laurie Carey, Manchester Township Treasurer
Editor's Note: We'd like to publish your letter to the editor too. Click HERE for our letter to the editor policy.