Manchester Co-op Preschool sets open enrollment events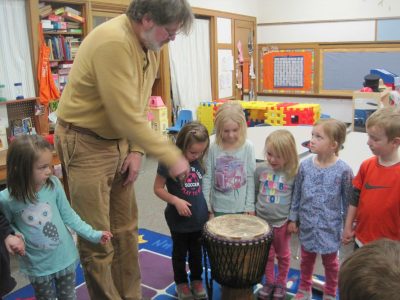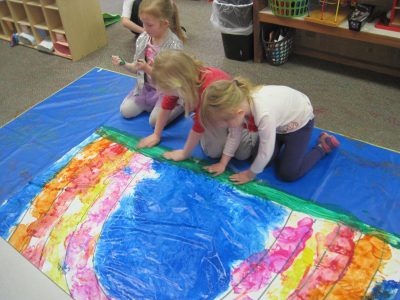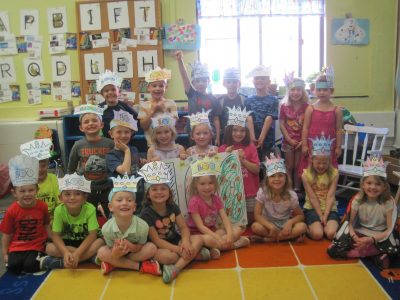 Is your three or four-year-old ready for a fun, interactive, and hands-on preschool experience? Do you have a "young five" pupil who needs just a little more time before starting kindergarten? The Manchester Co-op Preschool has just the programs your child will need!
Open enrollment has begun for the 2016-17 school year and new pupils are welcomed. The Co-op staff and parents will be highly visible at a variety of events over the coming weeks to help promote their fall enrollment.
On Saturday, August 6, the preschool will host the annual Duck Race at the Run Manchester/Manchester Summer Festival. You can purchase your favorite lucky number on a rubber duckie and watch as it makes its way down the River Raisin on a precarious course  from the Main Street Bridge to Duncan Street. The luckiest ducks will win cash prizes! You can purchase duck race tickets in advance at Andrews Family Chiropractic and other local businesses starting soon. Watch for more details in the weeks to come!
Wednesday, August 17 is the date set for the annual open house, where parents and children can meet the teachers, Ms. Shelby and Ms. Brandi, from 6-8 pm at the co-op rooms in the Nellie Ackerson building. Enter from the parking lot at the easternmost door next to the yellow sign. Come and see the classrooms, tour the building, learn more about the curriculum, get acquainted with your new friends, and sign up for the fall semester.
An informal family mixer is also planned for Tuesday, August 23, at 6 pm in Carr Park. There will be games, food, and an opportunity for both new and former Co-op families to gather and get acquainted outside of the school setting.
The Manchester Co-op Preschool offers classes three days a week for four-year-olds to young fives, from 8:30 am to 2:45 pm, Mondays, Wednesdays, and Fridays. Three-year-old classes are held Tuesdays and Thursdays from 8:30-11:15 am. Its mission is "to foster the development of a strong family unit by involving parents in the early education of their children and in their own education as parents."
For more information, visit the Preschool website HERE.