FREE family movies in August
In August, Sharon United Methodist Church, located on the corner of Pleasant Lake Rd. & M-52, is hosting three movie nights. The family friendly movies are free and will be shown outside, under the stars behind the Fellowship Hall, starting at dusk, around 9 pm. Popcorn and beverages are available for purchase (free-will offering). Bring your own lawn chair, blanket, and bug spray!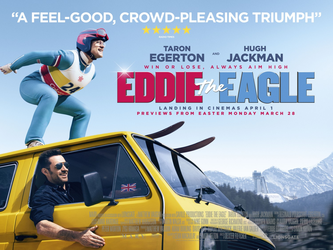 On August 6 they will show Eddie the Eagle, a 2016 biographical sports comedy-drama film directed by Dexter Fletcher. The film stars Taron Egerton as Eddie "The Eagle" Edwards, a British skier who in 1988 became the first competitor to represent Great Britain in Olympic ski jumping. Hugh Jackman and Christopher Walken also star.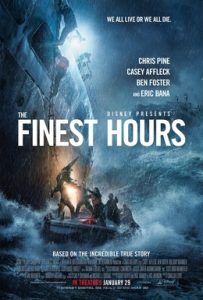 On August 13 they will show The Finest Hour,  a 2016 American historical disaster drama-thriller film directed by Craig Gillespie and produced by Walt Disney Pictures. The screenplay, written by Eric Johnson, Scott Silver, and Paul Tamasy, is based on The Finest Hours: The True Story of the U.S. Coast Guard's Most Daring Sea Rescue by Michael J. Tougias and Casey Sherman. The film stars Chris Pine, Casey Affleck, Ben Foster, Holliday Grainger, John Ortiz, and Eric Bana, and chronicles the true account of the 1952 United States Coast Guard rescue of the SS Pendleton, after it split apart during a nor'easter off the New England coast.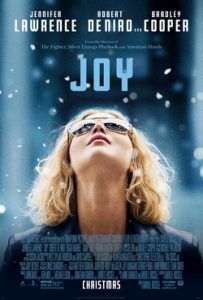 On August 20 they will show Joy, a 2015 American biographical comedy-drama film, written and directed by David O. Russell and starring Jennifer Lawrence as Joy Mangano, a self-made millionaire who created her own business empire. Mangano was a divorced mother with three children in the early 1990s when she invented the Miracle Mop and became an overnight success, after which she patented many other products, often selling on the Home Shopping Network and QVC. The film is a semi-fictional and inspirational portrayal of how Mangano overcame personal and professional obstacles to rise to the top.