New robotics team forming at the Manchester Middle School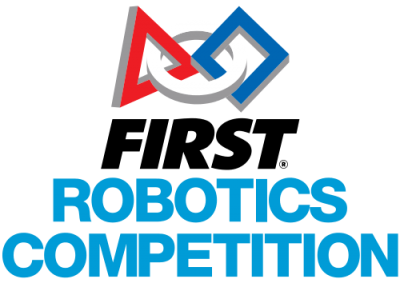 Manchester Middle School students will have the opportunity to join a robotics team this fall! The team will compete in the FIRST Tech Challenge using a modular robotics platform to design, build, and compete in a FIRST-designed game. The idea behind FIRST is to provide students affordable, accessible opportunities to develop strategy and build robots based
on sound engineering principles while competing head to head using an exciting sports model.
The season will begin in mid-September and will run until late November or early December. The team will be open to 6th-8th grade students. According to the rules, the team is only allowed 15 students. Because of this limitation, middle school teacher and team organizer, Matthew Hall has created an application process. If many students are interested, they will have to have a raffle of the students who applied to select the team roster.
Hall stated, "We['re] really excited about having a robotics team this year at MMS. Our main purpose in starting a robotics team is to have students to develop teamwork skills and demonstrate the usefulness of technology. We are going to give kids an opportunity to improve their computer skills, and performance in Math, Science and Computer classes."
Students who are interested have until Sept. 9th to return the application to the Middle School Office. Practices will be on Tuesdays from 5-7 pm. The team's competitions will be held on Saturdays in November and December and are out of town. Students also must pay the $15 club fee. Applications can be downloaded here: MMS App.