Back to School with the Manchester District Library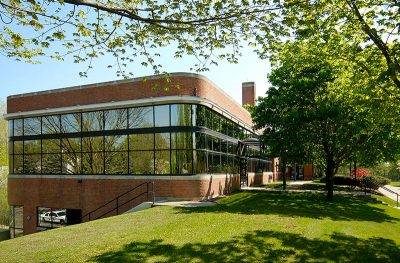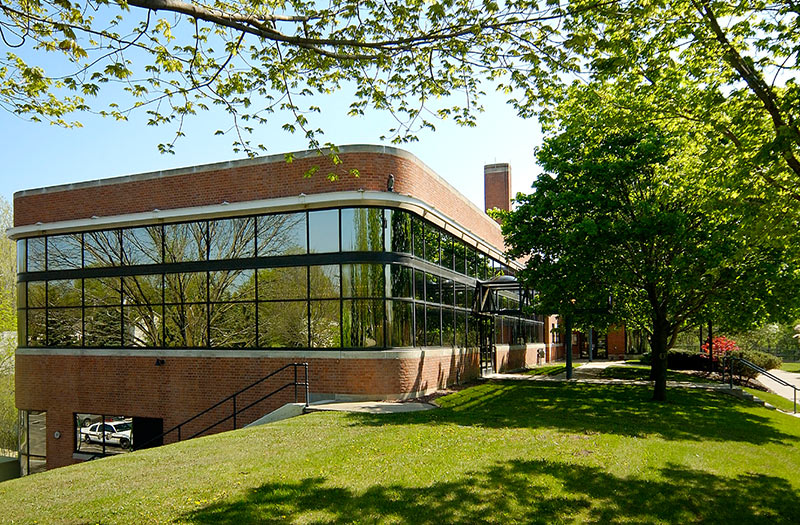 Beginning Monday, August 22, and continuing through the end of September, the Manchester District Library will be collecting school supplies for Klager Elementary School. Please bring your donations of pencils, crayons, paper, folders, Kleenex, markers, and other general school supplies to the front desk. The library will give these items to the Klager teachers to use as they see fit.
Also, from Monday, August 22 through Saturday, September 3, all new kindergartners are welcome to stop by the Manchester District Library and pick up a free school starter bag filled with useful goodies! And if they can print their name, they can also get a library card at the same time–an excellent tool to enhance learning.
The Manchester District Library, located at 912 City Road, can help the school year get off to a bright start!