Burmeister Road to close for culvert replacement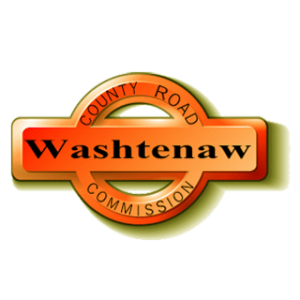 Tuesday September 6, 2016 at approximately 7am and lasting through Friday September 9, 2016, the Washtenaw County Road Commission will CLOSE Burmeister Road in Bridgewater Township between Kaiser Road and McCollum Road for a culvert replacement project. The Road Commission noted that all dates are tentative and subject to change due to weather conditions.
During this project, through-traffic will be prohibited and a detour route will be posted. Local access for properties located within the closure will be maintained, however, delays are possible.
The Road Commission states " we would like to thank you in advance for your patience as we work to improve the transportation network."