Weekly community weight loss & activity challenge update: Week 2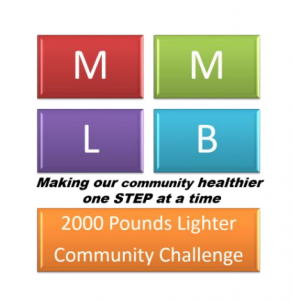 Week 2 Progress Report:
143 people have registered
61 people have received a free activity tracker
31 people are using trackers they already had
70 weekly reports received as of 9/16/16

Group totals:

2,184 miles walked (distance from Manchester to Seattle, WA)
5,220,068 steps (Yes, over 5 million steps already!)
You can join too! Sign up at the Manchester Wellness Center located behind the Middle School or at the Farmers Market on Thursday. The program is free. To qualify, you must live or work in Manchester.
Sponsored by 5 Healthy Towns Foundation