School board candidate forum scheduled for Oct. 27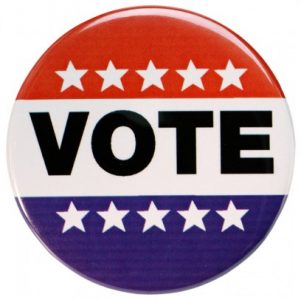 With all of the attention on the national level candidates on the ballot in November, you may not be aware that in addition to other local races, Manchester has four seats on the Manchester Community Schools board of education up for election with six candidates running. Chris Fegan, current school board president, will be seeking reelection. Because three long-serving school board members are not seeking reelection, Fegan will be running against five newcomers: David Bartley, Tom Mann, Karen Rothfuss, Mike Bossory, and Jeremy Koch. All six candidates have been invited to participate in a public forum which will be held on Thursday, October 27 at 7 pm, in the School Board room in the Ackerson Building located at 410 City Road. Public participation will be included in the forum.
The forum is being cosponsored by the Manchester Middle School PTSA and the Manchester Ladies Society. The forum will be moderated by Ladies Society member Theresa Herron, who works as a speech language pathologist for the school district, is a parent of current and graduated MCS students, is a former president of the Middle School PTSA, and current trustee of the Manchester Community School Foundation.
Come find out more about the community members running for these important positions!
Haven't registered to vote yet? The deadline for registering to vote in the upcoming election is October 11. You can register at your township office or a Secretary of State office. Click here for more information.