2016 Community Resource Center Banquet honors local volunteers
Friday night, the Manchester Community Resource Center held its 29th Annual Volunteer Recognition Banquet, attended by almost 200 representatives of Manchester's community groups and non-profit organizations. Twenty-two community members were nominated this year by their organizations to receive recognition for their outstanding volunteerism. After a night of eating, drinking, fundraising, and award presentations, seven special awards were presented. Karen Jenter and Barry Heimerdinger were each honored with the D. Little-B. Rhees Posthumous Award. Wendy Arntson was awarded the Service to Youth Award. Beth Heuser was awarded the Star Award. Charles F. (Chuck) Steele was awarded the Commitment to Community Award. And the Claire Reck Award was awarded to Peggy Allen, although she was not present to receive as she was at a different award ceremony receiving another award for her exceptional community service.
Banquet attendees raised $5,745 for the Community Resource Center bidding in silent auctions and in a fast-paced and fun live auction overseen by Dale, Rick, and Hunter Heselschwerdt of Napoleon Livestock Commission Co. Total raised including the dinner ticket sales has yet to be calculated.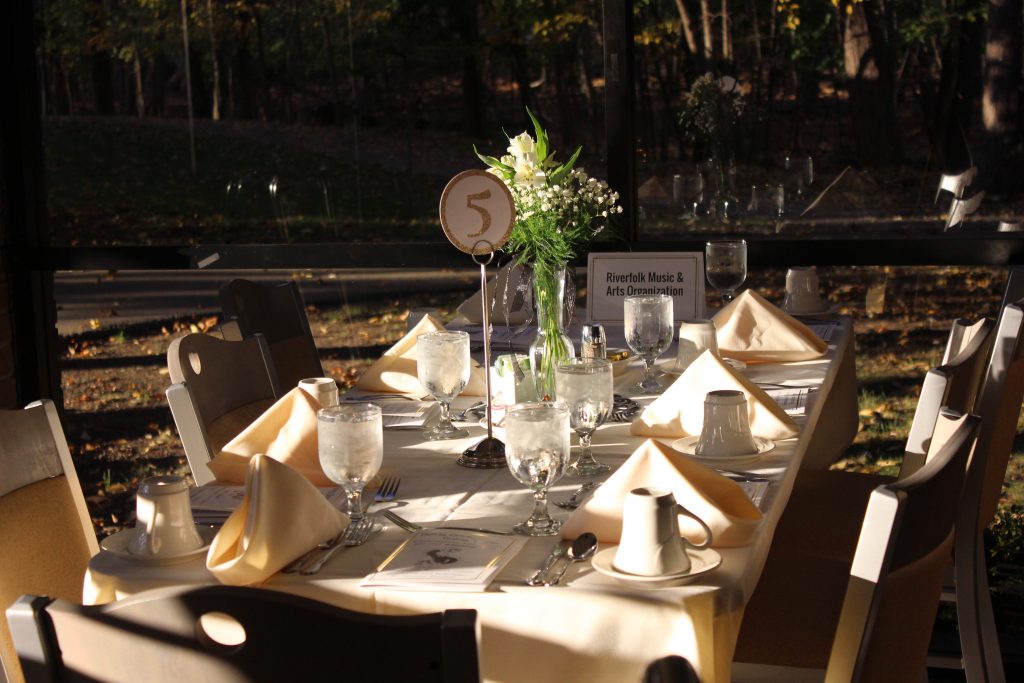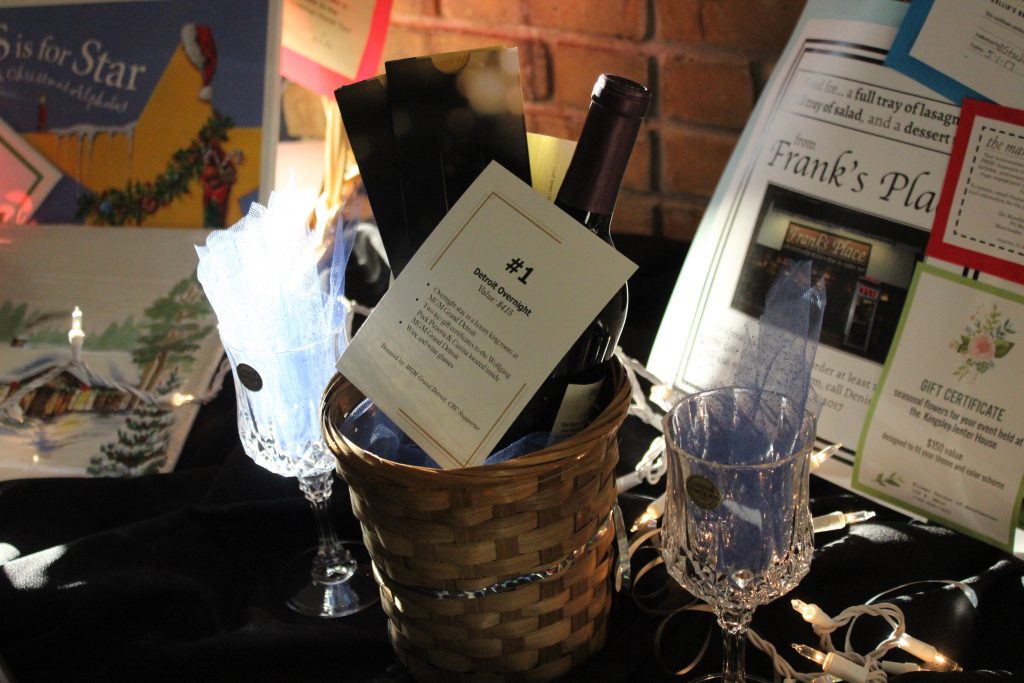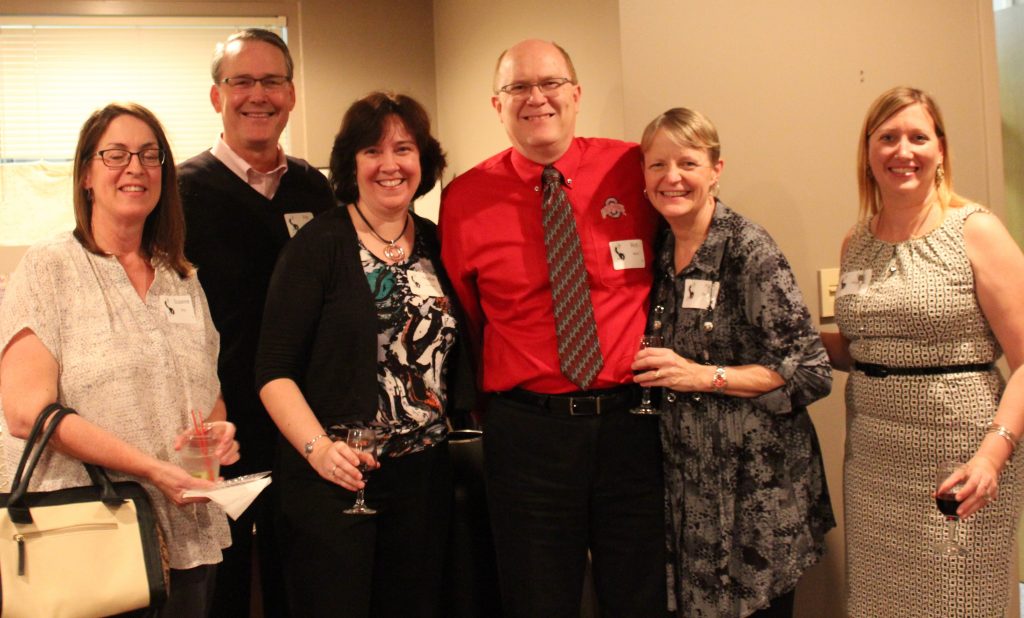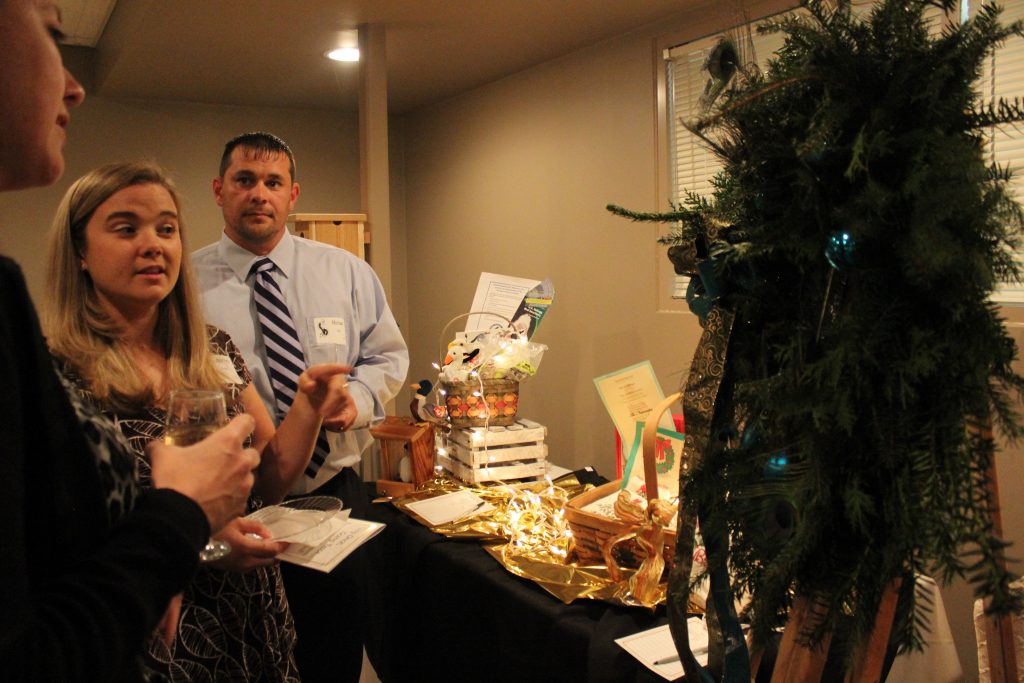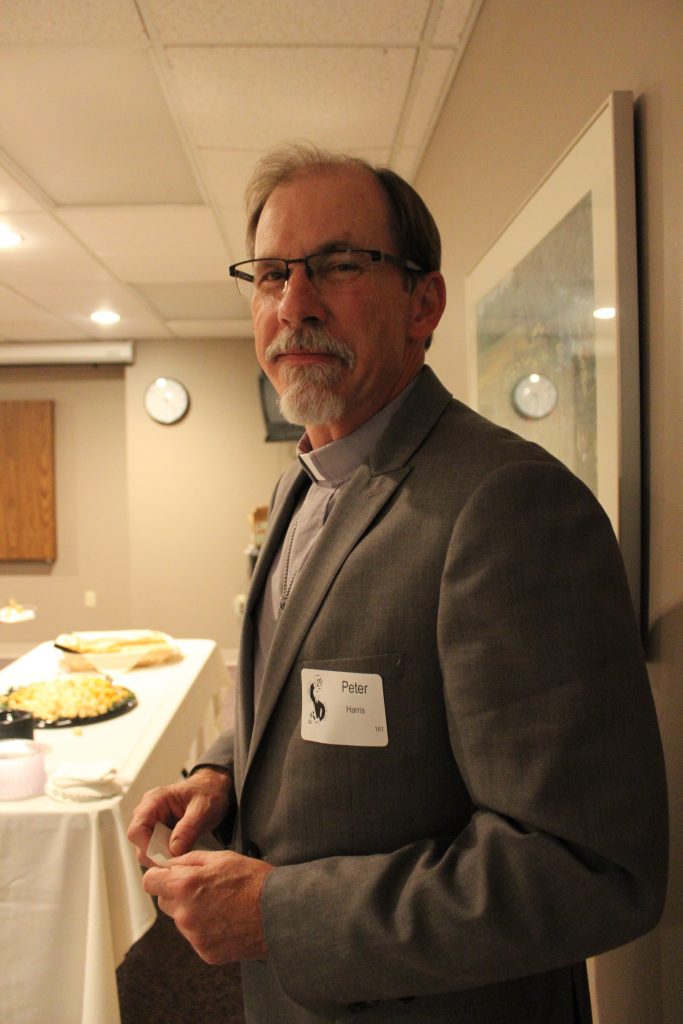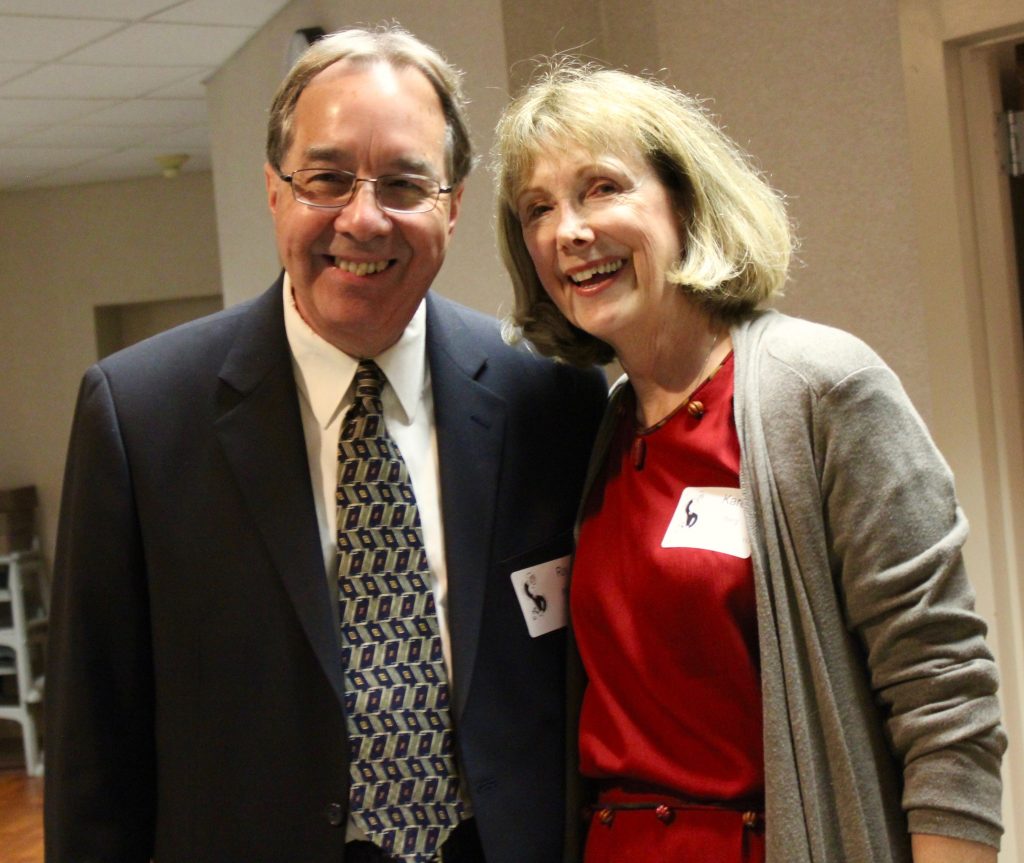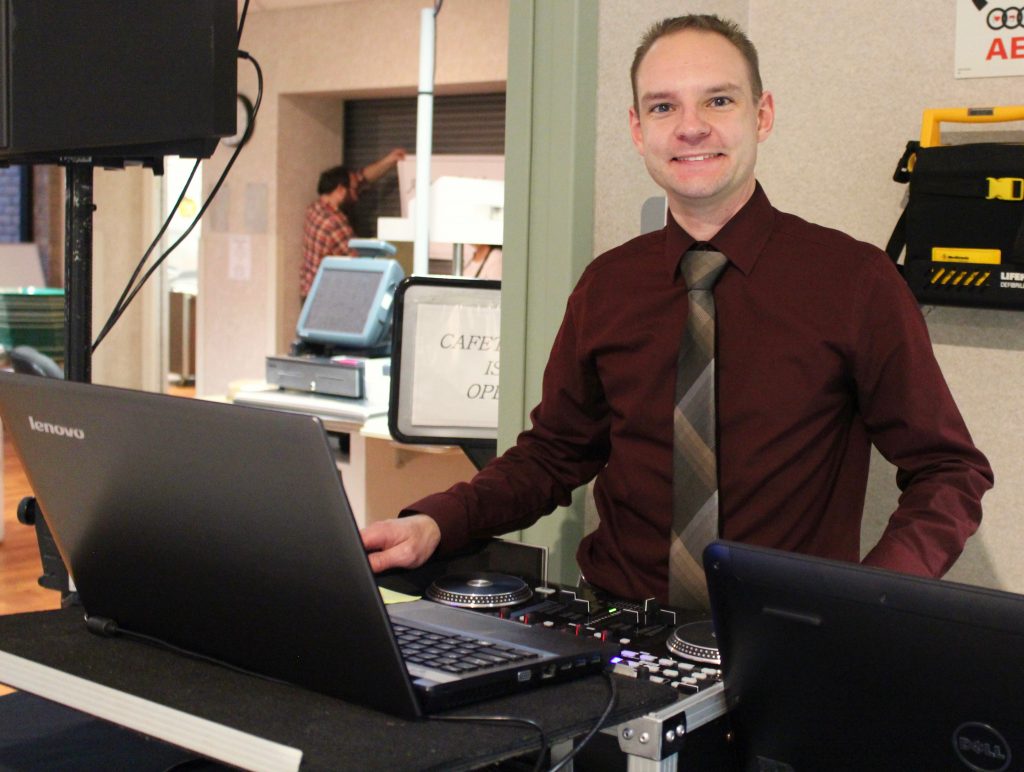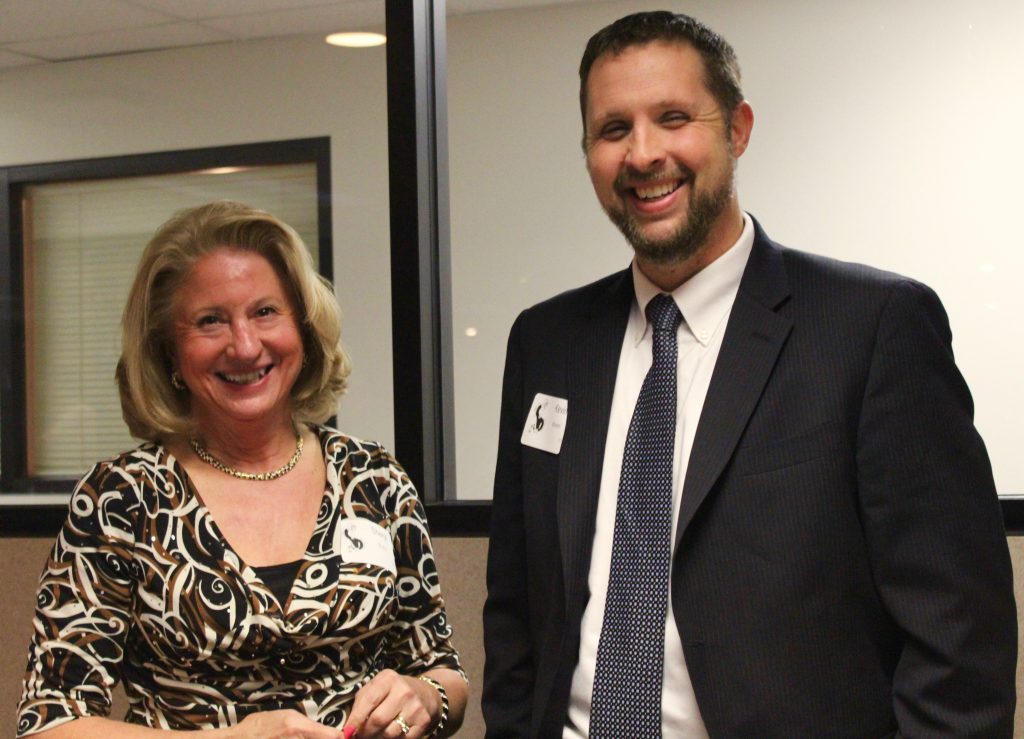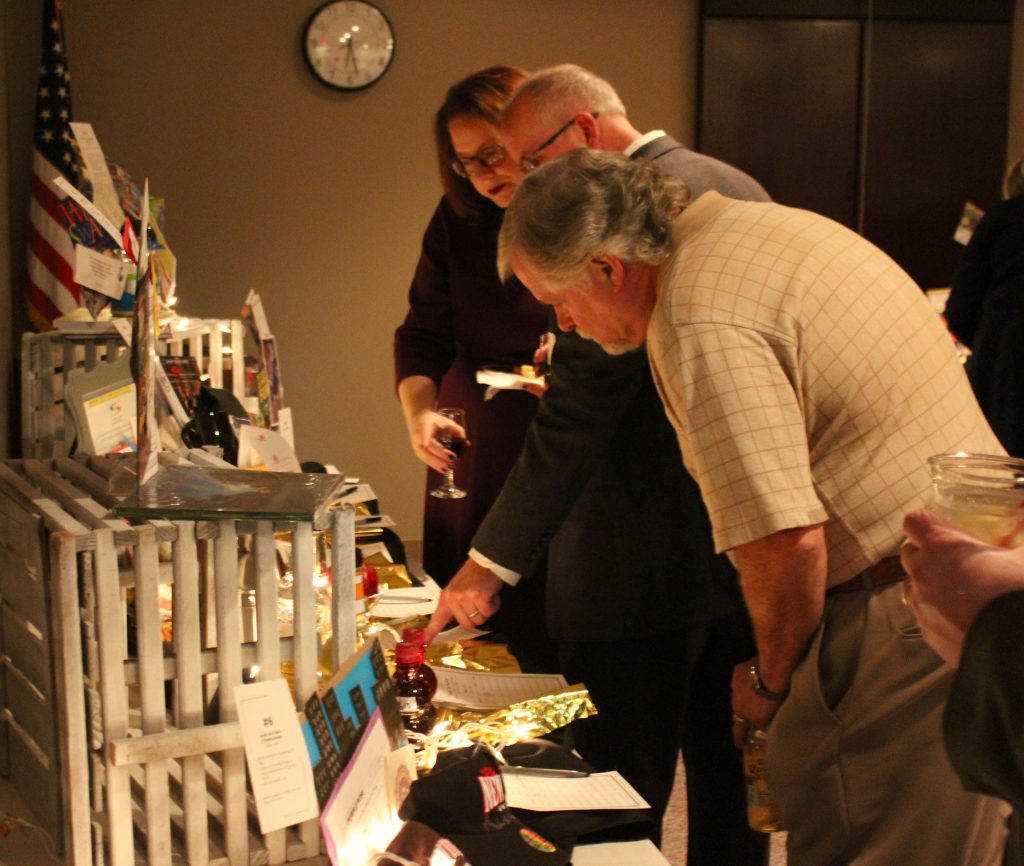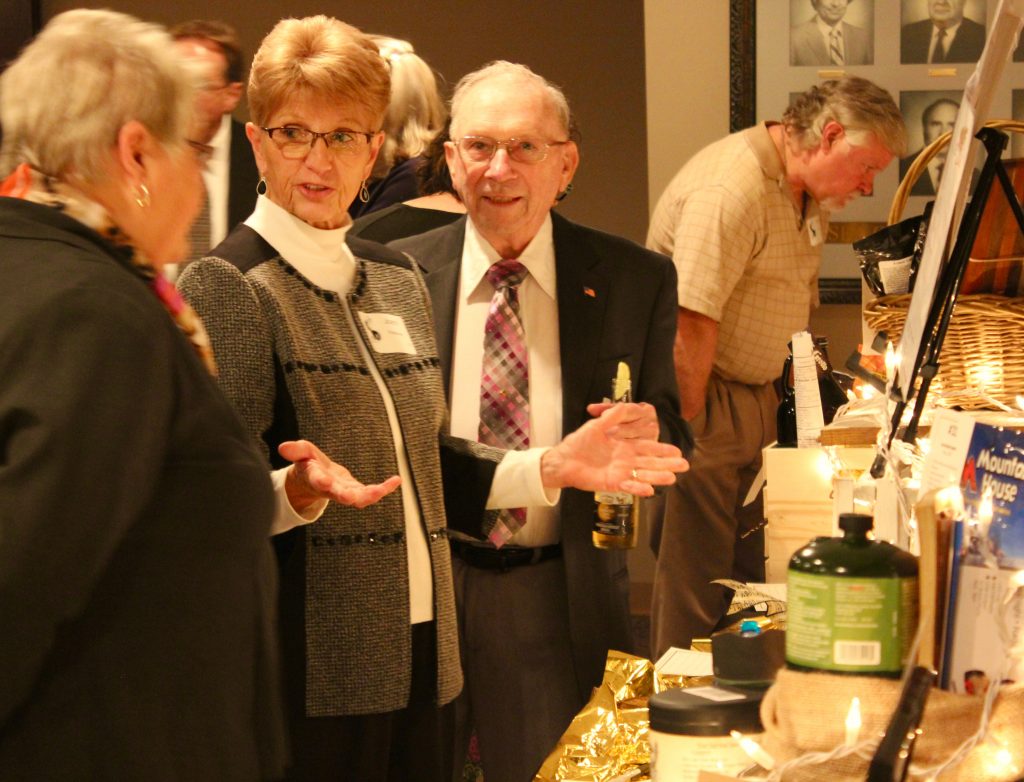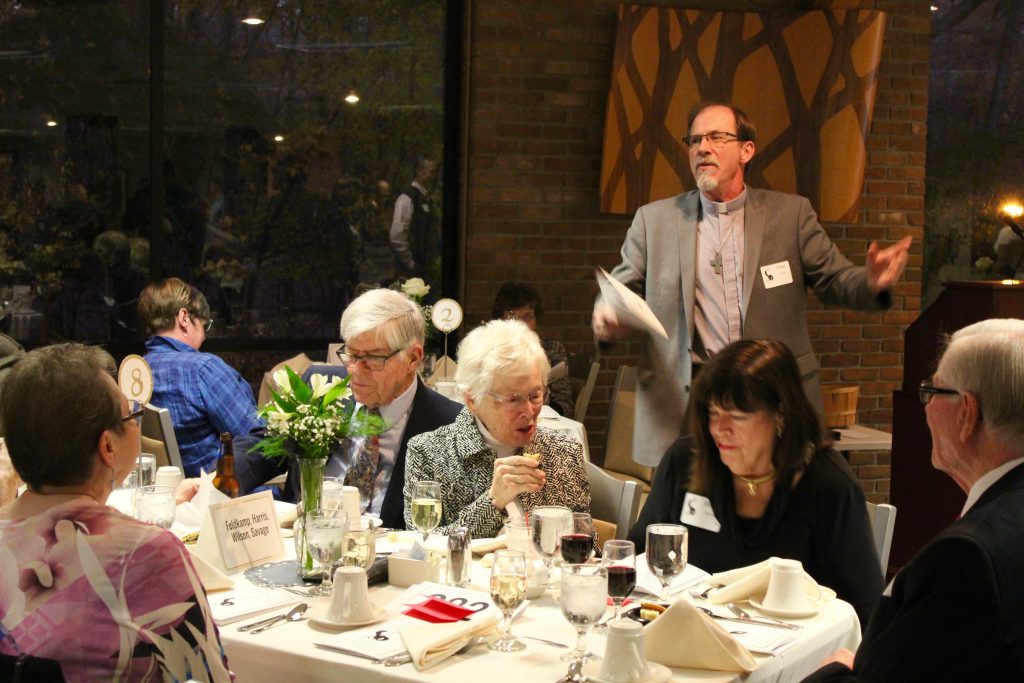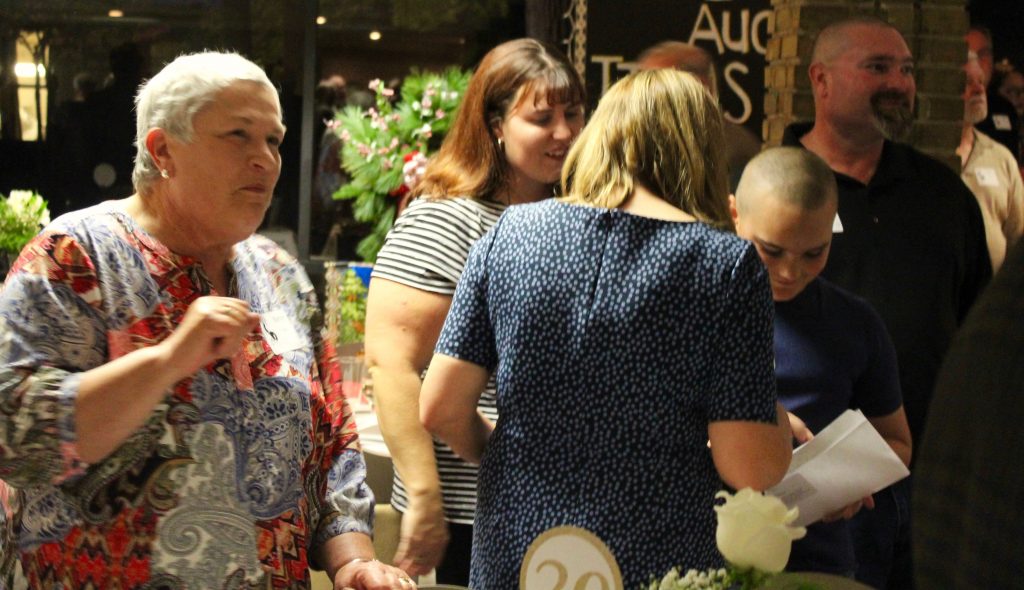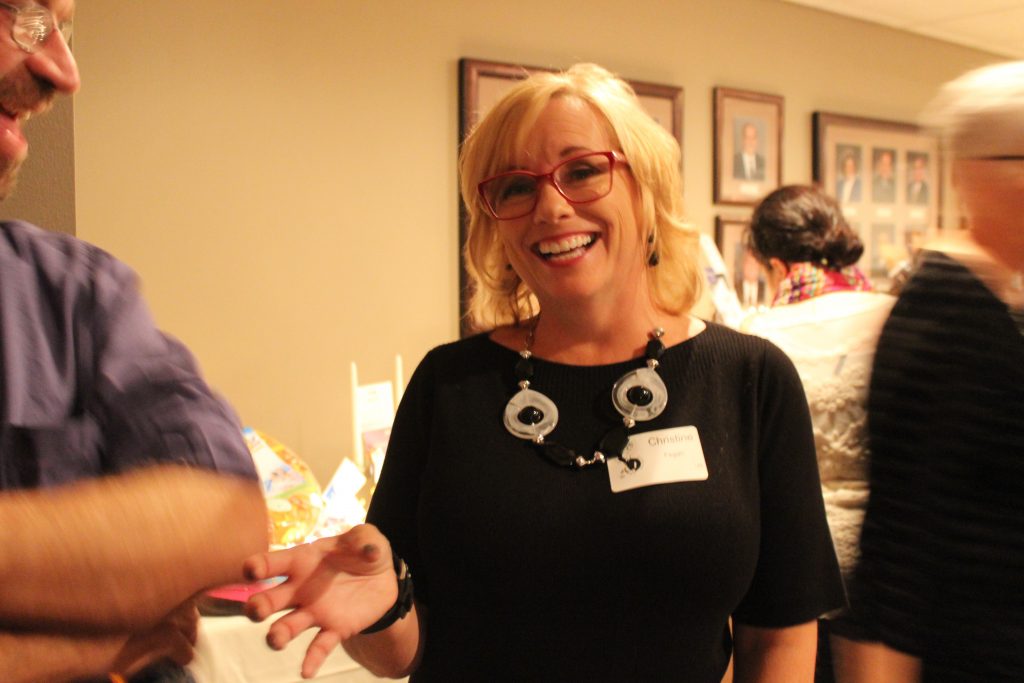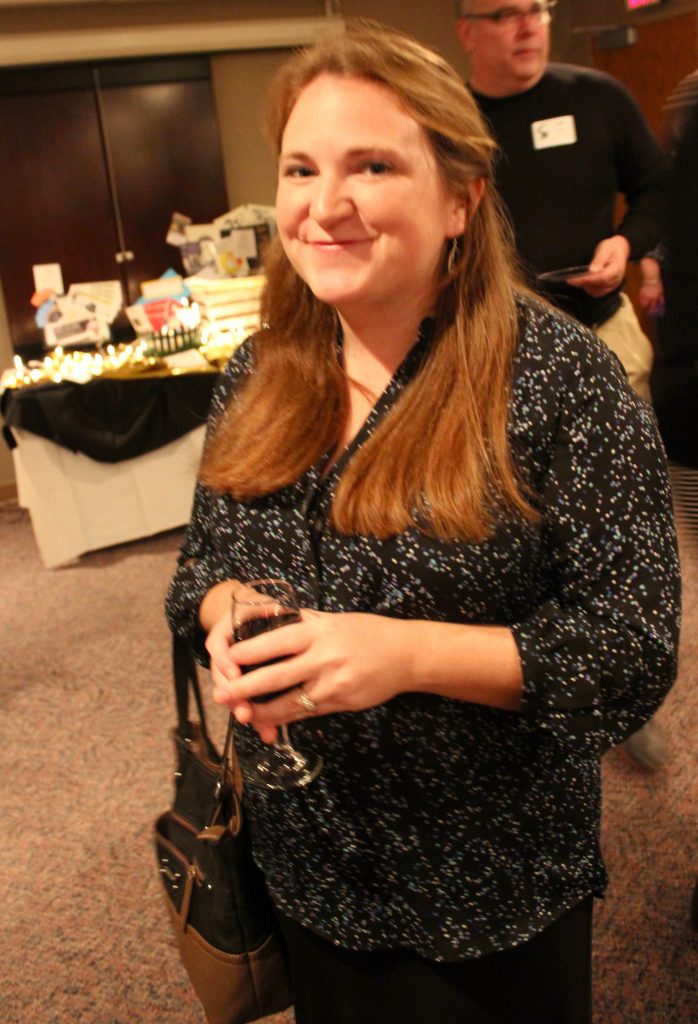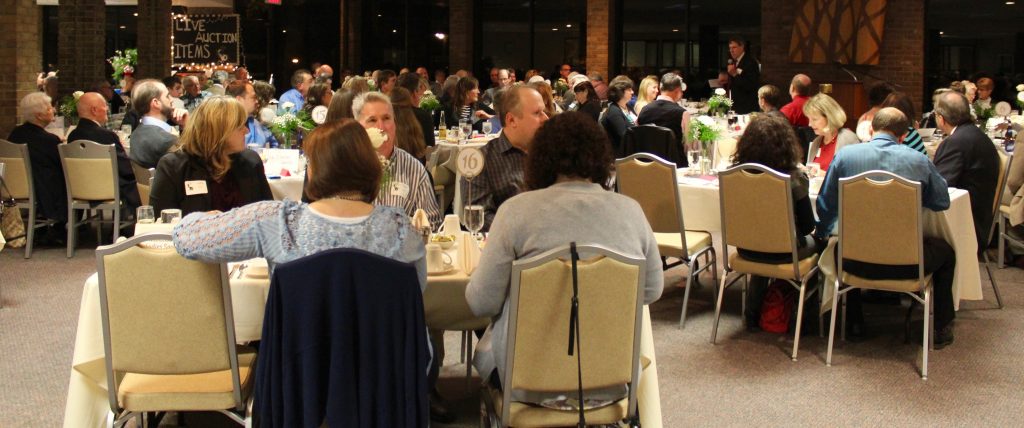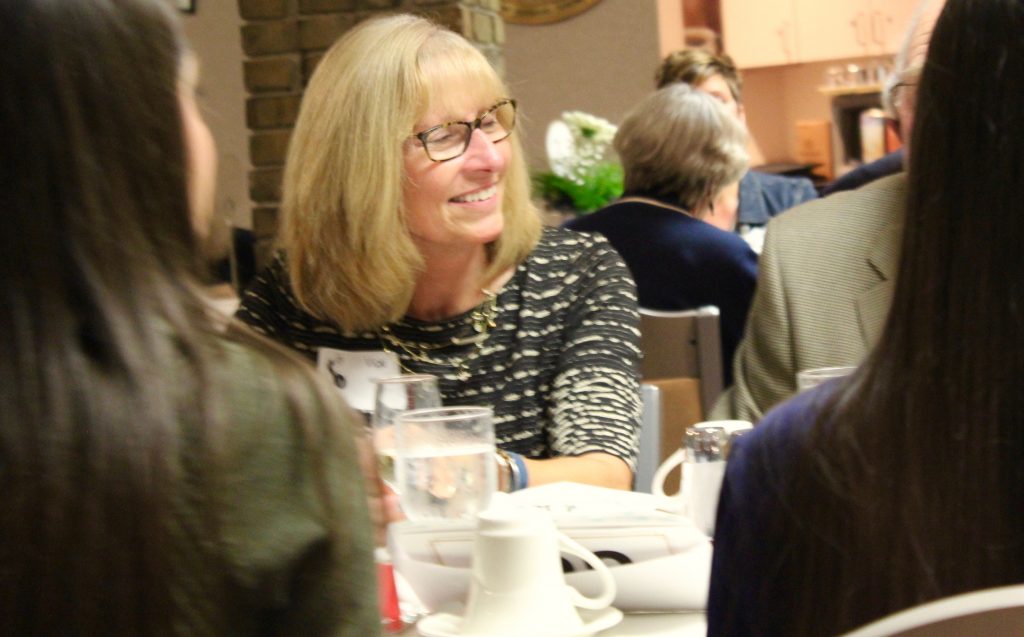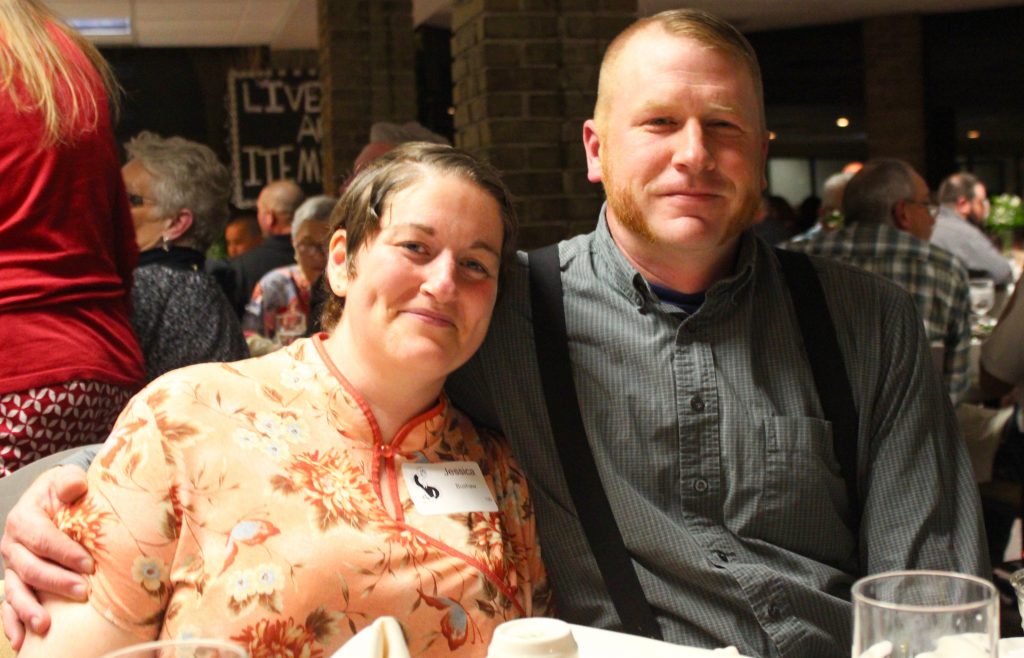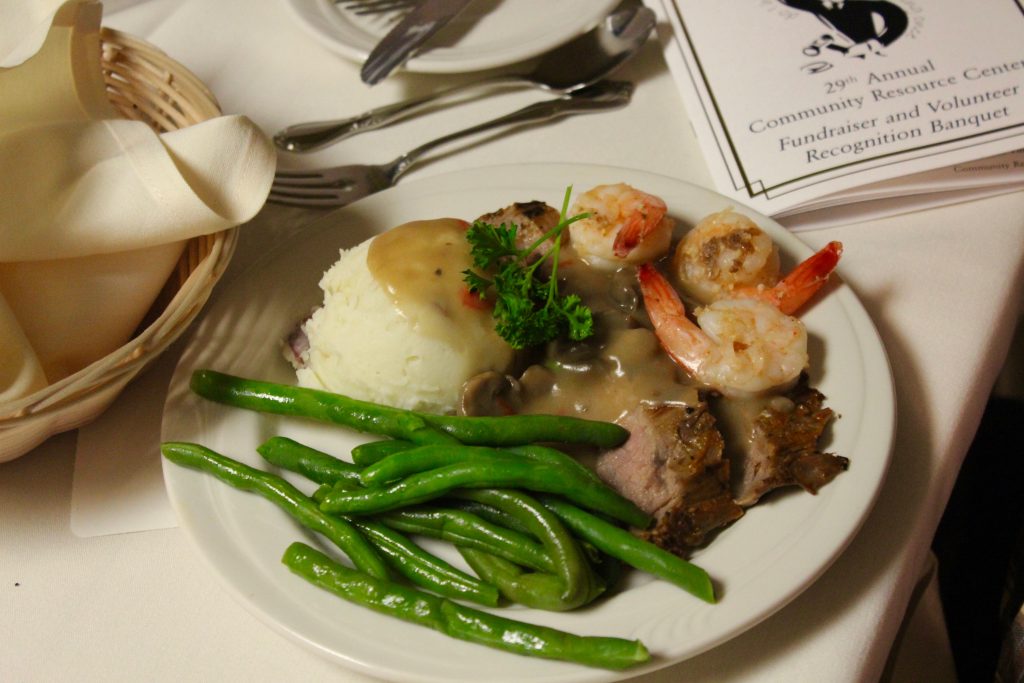 Volunteer Awards (part 1):
Live Auction: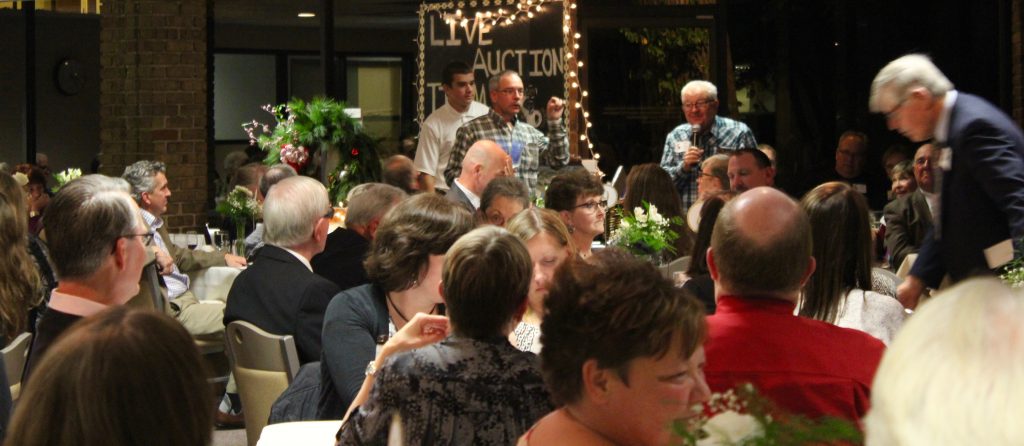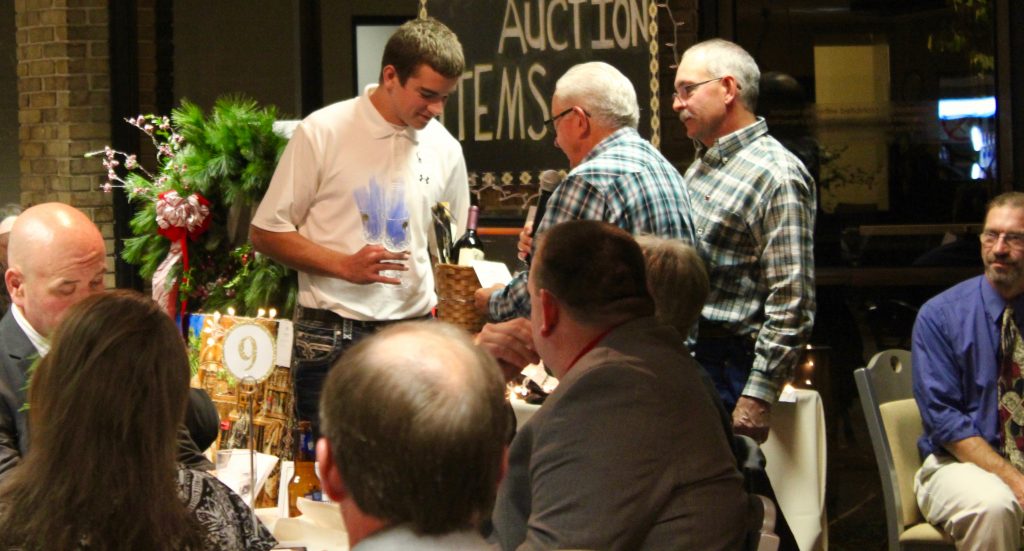 Volunteer Awards (part 2):