Sheriff Department reminds drivers of pedestrian awareness during dark hours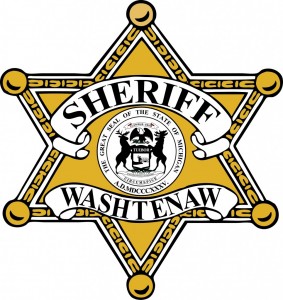 from the Washtenaw County Sheriff Dept. 
SAFETY REMINDER FOR DRIVERS. Look out for those using the roadways to walk/bicycle/jog in the early and late hours when it can be difficult to see. Give these users lots of room to proceed safely on their way. Slow down and proceed with these other users of the roadway in mind.
SAFETY REMINDER FOR THOSE WALKING / BICYCLING / JOGGING. With shorter days come longer periods of darkness and/or reduced lighting at times when you may be active on the roadways. Remember to mark yourself or your bicycle well with reflectors or illumination to help drivers spot you early and avoid you as you continue on your way.
Let's all share the road, with respect and with safety in mind for each other.