Support your community at the Manchester District Library – donate toys & socks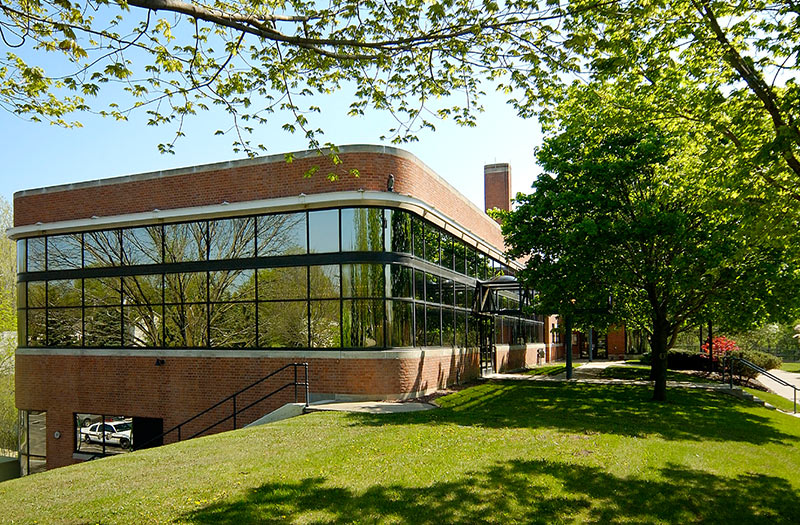 submitted by Mireille Prusak
This holiday season, the Manchester District Library is accepting two types of donations for the local community.
In our front entrance, you'll find the Toys for Tots donation box. This program has been an official activity of the United States Marine Corps since 1995. Since its inception, it has distributed over 500 million toys to over 200 million children. Bring in a new, unwrapped toy and make a child's holiday truly magical.
Inside the library, we once again have our garland "sock trees." Help us decorate by clipping a new pair of socks to the garland! Socks for all ages are accepted. All donations will be given to the Manchester Community Resource Center.
Stop by the Manchester District Library at 912 City Road to help make the holidays in our community merry and bright!