Reminder: Next sesquicentennial planning meeting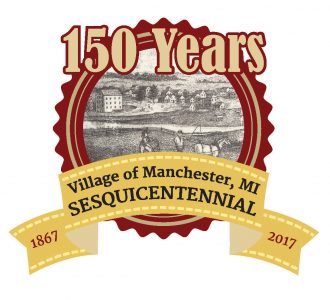 This summer Manchester will be celebrating its 150th birthday beginning on Wednesday, August 2nd and running through Sunday August 6th. This 5-day long birthday party will be made up of many separate activities and events and will require lots of help to make happen.
Here is a document of what events are being planned at the moment, but that doesn't mean it's too late for you to plan another: Manchester Sesquicentennial Celebration August 2017- Promotion Brochure
The next sesquicentennial planning meeting is set for Tuesday, Feb. 21 at 7 pm at the K-J House located on the corner of Main Street and M-52. Everyone who is interested, is invited to attend, even if you didn't make it to either of the last meetings. If you have questions about the upcoming meeting or the Sesquicentennial in general, email Ray Berg at rayberg@att.net.