Larceny from auto in the Village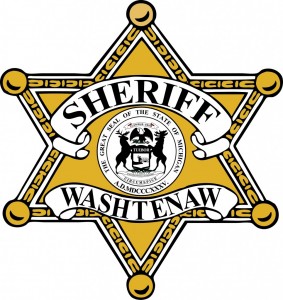 From the Sheriff's Department:
On March 9th at 4:35pm, deputies responded to the report of a larceny from auto in the 400blk of Adrian Street, Manchester Village. Sometime between 6pm on March 8th and 8:30am on March 9th suspect(s) entered and unlocked vehicle that was parked in the driveway. While inside the vehicle, suspect(s) stole prescription medication, $120 in cash, and a credit card. Investigation ongoing.