New Sharon Township ordinances being discussed in May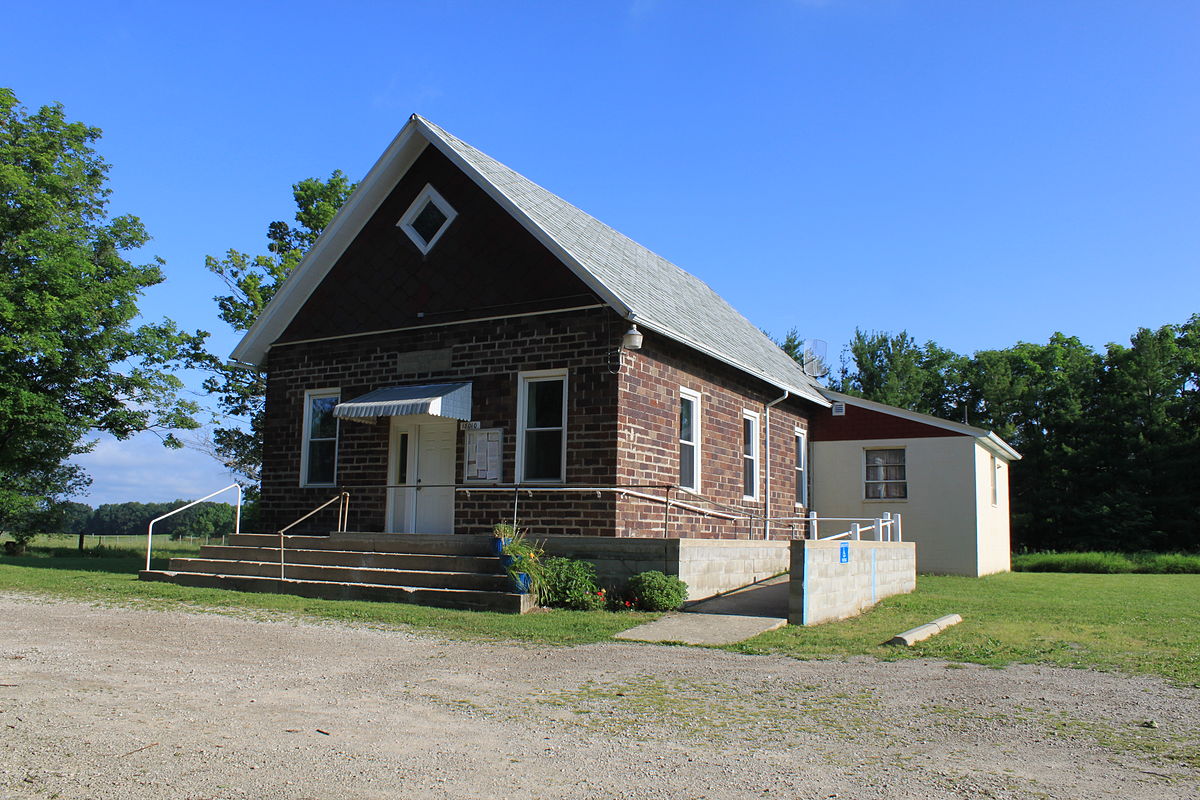 Two important ordinances will be discussed at Sharon Township's May 4th meeting.
The Oil and Gas Ancillary Activities Ordinance will be open for public hearing at 6:30 pm. Supervisor Peter Psarouthakis said this ordinance has been in the works for two years, and Sharon Township will be one of the few municipalities in Michigan to have an ordinance of this kind.
The official meeting will begin at 7 pm, where a draft of a noise ordinance will be presented.
On May 16th at 6 pm there will be a meeting of the Medical Marijuana Committee. According to Psarouthakis, the committee was formed to become educated in what the new medical marijuana laws passed in December 2016 at the state level might mean for the Township. Of specific interest is House Bill no. 4209 sec. 2205 (1), which states, "A marihuana facility shall not operate in a municipality unless the municipality has adopted an ordinance that authorizes that type of facility."
All meeting times, descriptions, and previous meeting minutes can be found HERE on the Sharon Townships website.