School Board schedules special meeting to vote on building configuration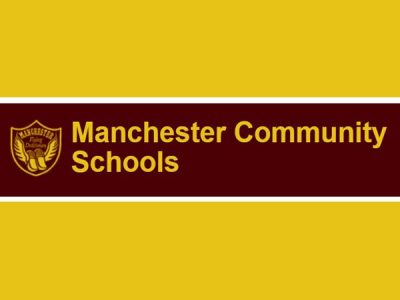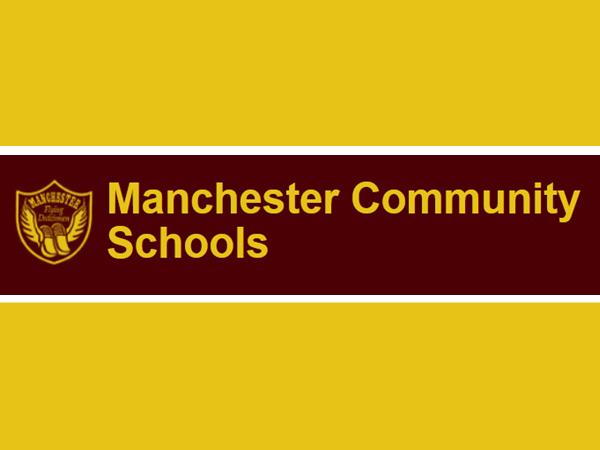 The Manchester Community Schools Board of Education has scheduled a special meeting for Monday, May 8th at 6 pm in the board room of the Ackerson Building to vote on building configuration for next year. This meeting is open to the public.
At its March meeting two weeks ago, the school board was presented with three possible building configuration options, which call for vacating one of the four currently used school buildings: either the Ackerson building used by the central office and preschool programs, or the middle school. In order to prevent a negative fund balance projected to occur as early as the 2020/2021 school year, the district needs to use fewer buildings or lay off staff.
Because building reorganization could affect next year's high school class scheduling, the school board was told that this decision has to be made in the next few weeks, resulting in the scheduling of this special meeting.
Read more about the three proposed building configurations here.