Public Notice: Village Public Hearing on Property Tax Millage Rate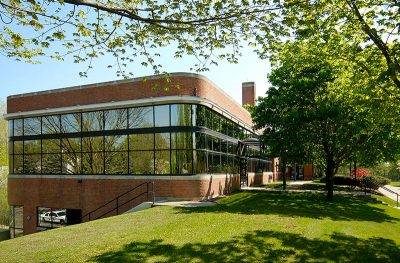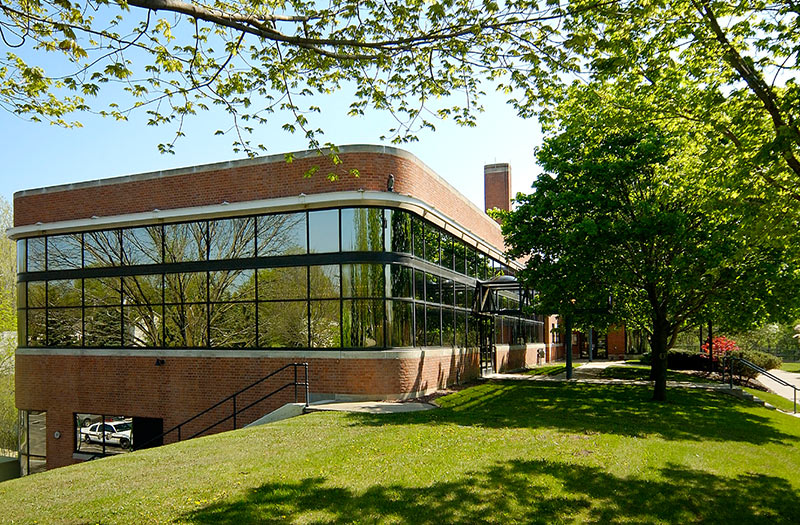 ATTENTION VILLAGE OF MANCHESTER RESIDENTS
NOTICE
PUBLIC HEARING
A public hearing has been scheduled for June 5th, 2017 at the regular Council Meeting at 7:45 PM at the Manchester Village Hall in Council Chambers, 912 City Road, Manchester, Michigan for the purpose of discussing adoption of the 2017/2018 Budget. A copy of the budget is available for public inspection in the Clerk's Office at 912 City Road, Manchester, Michigan and on the village website: www.vil-manchester.org.
THE PROPERTY TAX MILLAGE RATE PROPOSED TO BE LEVIED TO SUPPORT THE PROPOSED BUDGET WILL BE A SUBJECT OF THIS HEARING.
Public comments, either oral or written, are welcome at the Public Hearing. Handicapped persons needing assistance or aid should contact the Manchester Village Offices during regular hours forty-eight hours prior to the meeting.
Julie A. Schaible
Village Clerk