Freedom Childcare Center upcoming FREE events for children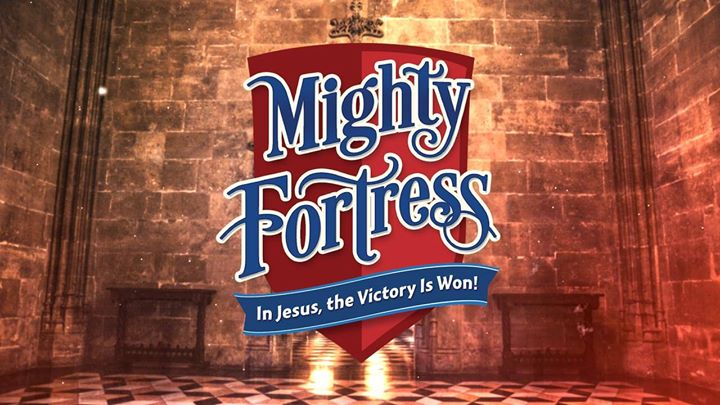 Freedom Childcare Center located at 8753 Pleasant Lake Road, has two upcoming free events for children they are inviting the community to participate in.
On Saturday June 17th, 10-11:30 am, the Freedom Childcare Center is hosting Science on Saturday. Children are invited to come and dig for dinosaurs, create volcanoes, build structures with marshmallows and spaghetti, make slime and many other fun activities. Children must be accompanied by an adult. Reservations are required and limited numbers. To register, email freedomchildcarecenter@gmail.com or call Jamie at 734-997-9116.
On July 8th, from 9 am-noon, St. Thomas Lutheran Church and Freedom Childcare Center will be hosting Vacation Bible School Camp for children ages 3 through 5th grade at the Freedom Childcare Center. The theme will be Mighty Fortress. To register your child or children please call Freedom Childcare Center 734-997-9116 or email at freedomchildcarecenter@gmail.com. Walk-ins are welcome for this event.