Changes at the Co-op Preschool next year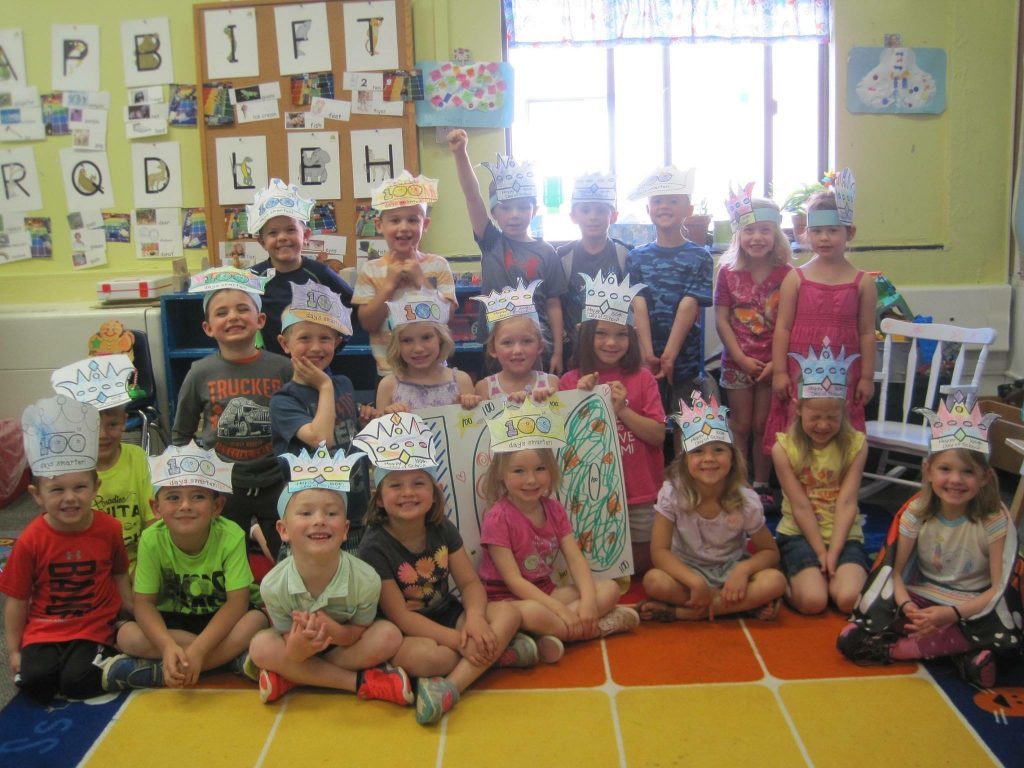 Open enrollment has begun at the Manchester Cooperative Preschool for the 2017/2018 school year. And they've announced a new format for next year.
Instead of splitting the 3 year-olds, 4 year-olds and Young 5's into separate sessions, all ages will be combined into joint, all-day sessions which will be held Mondays, Wednesdays, and Fridays from 8:30am – 2:45pm. The Co-op has two connecting classrooms that the students will share.
Cindy Benedict, a speaking on behalf of the co-op, stated, "The age groups will have the opportunities to work together during the day to enrich their learning process. This new approach is a power teaching tool and the times the children are all together in the classroom, they can learn so much from one another. The younger children can bring wonder, imagination, and creative ideas into the older children's learning and the older children can demonstrate how to execute and apply these ideas in a realistic way."
The Co-op Preschool's Young 5's program is the only one offered in the community and is designed to prepare children for kindergarten. Benedict explained, "Young Fives is for children who could enroll in kindergarten but whose parents feel they need a transitioning year."
Classroom tours, teacher meet & greets, and registration for the 2017/2018 school year are being offered all summer. Contact teacher Brandi Bennett to schedule a tour and register with the Manchester Cooperative Preschool by calling (734) 277-2447 or by emailing manchestercp123@gmail.com.