Letter to the Editor: Successful public hearing on Adler Farm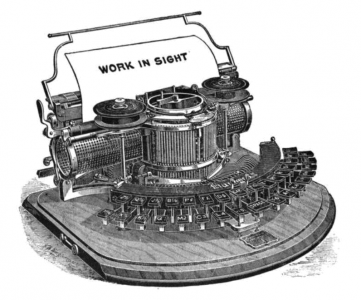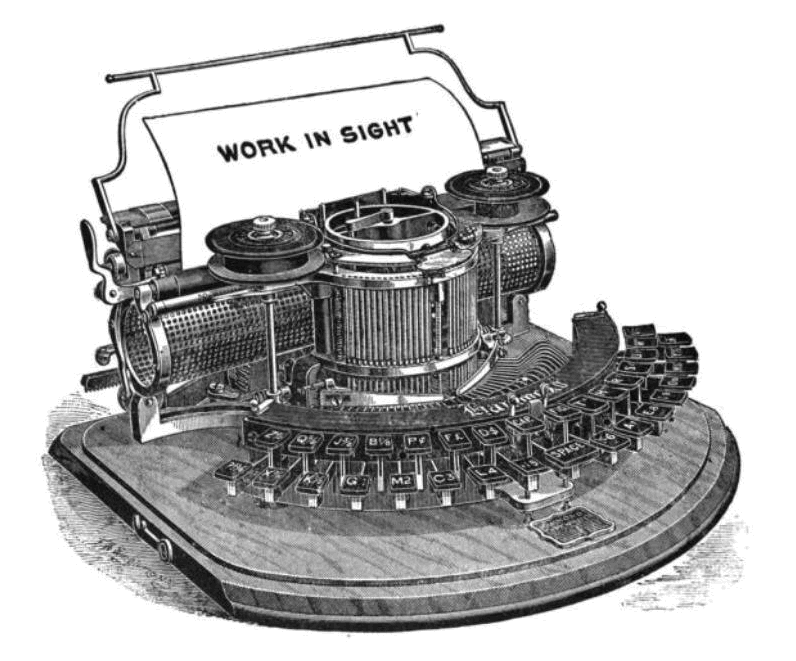 Dear Manchester Mirror,
Thanks for the recent coverage by Sara Swanson on the Local Historic District designation process for the Kramer-Kuebler-Adler Farm on Bethel Church Road in Freedom Township (Adler Farm for short). We were delighted to hear about the article from attendees at this week's Public Hearing at Freedom Township Hall. It was a pleasure to receive such positive, accurate coverage.
Your article has helped our Study Committee members, Ms. Adler and her neighbors, and Township officials feel an elevated sense of pride and accomplishment for our shared work on this important project. We have put much effort into not only researching and accurately documenting the story of this farm, but also in developing a narrative about the 19th-century German immigrant experience in the Manchester area farming community. We have  invited neighbors, community members, and historians to be part of the conversation. The history of this site is not unique, rather, it's representative of many similar families' stories in Washtenaw County and throughout the Midwest. We hope that those who read the story, and see the efforts of this property owner to retain the integrity of her farm while allowing for use and change over time, will be inspired to delve further into their own family's and/or property's history and make the effort to wisely care for their rural 19th century buildings, structures, and farmlands.
We had a successful Public Hearing for this Local Historic District Study Committee Report on the evening of August 16. We have gotten to this point at the request of the property owner, with the full support and endorsement of Freedom Township, and in collaboration with the Washtenaw County Parks & Recreation Natural Areas Protection Program (NAPP), under the leadership of the Washtenaw County Historic District Commission. NAPP is in the process of placing an agricultural lands easement on the property in conjunction with the potential future Washtenaw County Local Historic District Ordinance. It's a beautiful partnership we hope will be put into place in the coming months.
Please do not hesitate to contact me with any questions. Thanks again for your coverage and accuracy.
Sincere Regards,
Melissa Milton-Pung
Project Manager
Economic Development & Historic Preservation
Washtenaw County Government
Office of Community & Economic Development