St Joseph Mercy Chelsea to donate $7,500 to Manchester Schools for health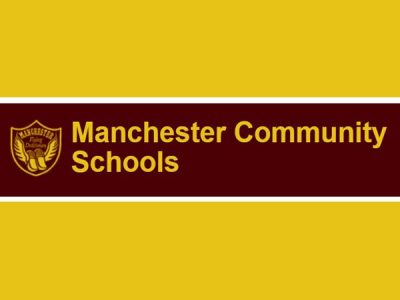 St Joseph Mercy Chelsea announced last week that they will be donating $7,500 to Manchester Community Schools to increase access to physical and mental health programs for students and staff.
Student and staff physical and mental health was identified as a priority need in Manchester in the hospital's most recent Community Health Needs Assessment. This $7,500 is part of a total of nearly $170,000 which will be given to organizations in the Five Healthy Towns of Chelsea, Dexter, Grass Lake, Manchester, and Stockbridge, all to help meet basic community needs.