Manchester Equestrians "Rein" Supreme in First Meet of Season
submitted by Donna Clark, coach
The Manchester High School Equestrian Team outscored 3 other teams to win the first District 10, Class B horse riding meet, which was held at the Lenawee County Fairgrounds in Adrian on August 27. District 10 includes schools from Washtenaw, Lenawee, and Jackson counties. Manchester's team pulled ahead of their nearest rival, Tecumseh, at the midpoint of the competition and finished strong.
The final scores were Manchester 201, Tecumseh 141, Northwest 126, and Grass Lake 99. Senior Alex Clark was our high point rider and Senior Claudia Walz was the second top scoring rider for the team. Other members of the team include Senior Tyler Elliott; Juniors Julia Johnson and Ellie Haist; Sophomores Megan Reppert and Bailey Elliott; and Freshmen Carli Kerns and Brooklyn Lyos.
"I'm really proud of our kids," said Manchester coach, Donna Clark. "They battled through some adversity today, and came out winners. We have another well-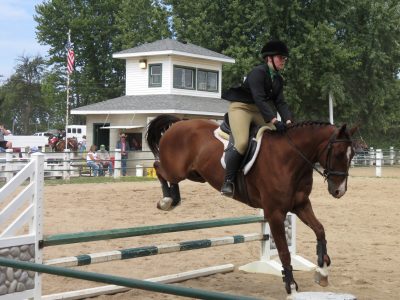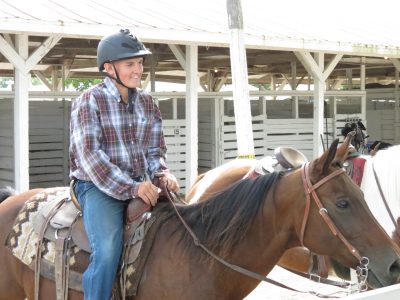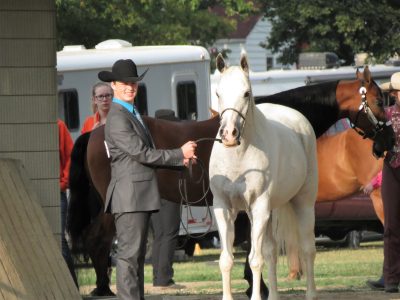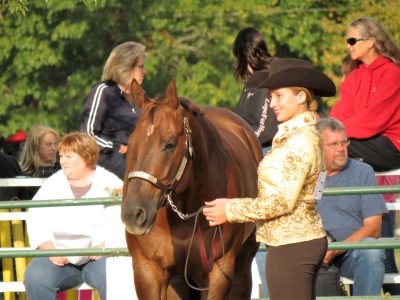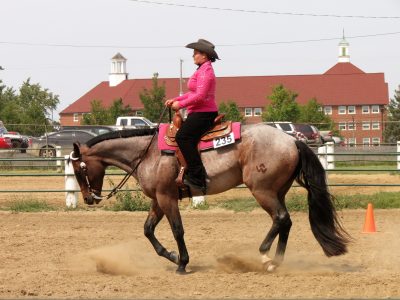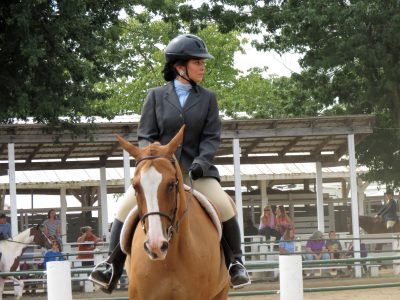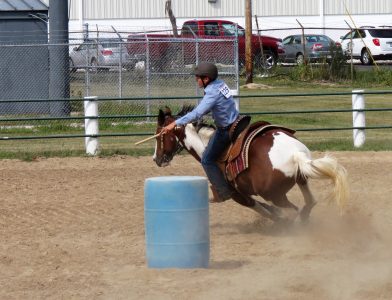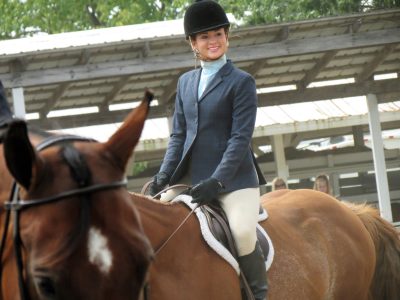 balanced team this year, and I hope we can go far.
"We did lose some excellent senior riders from last year's District Championship team through graduation, but we were able to reload with some excellent new riders this year. Our team can compete well in every event, which is what it takes. We welcome everyone to come out to support these awesome young riders. Our next meet will be on Sunday, September 10, beginning at 8 am."