CRC seeking volunteers to extend County Meals on Wheels to excluded seniors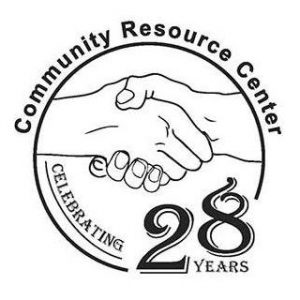 Seniors who are unable to leave their home for any reason and are unable to prepare food at home are able to receive from Washtenaw County, nutritious meals delivered to their door. Drivers not only provide the valuable service of meal delivery, but also are able to check-in on the house-bound seniors on a regular basis during meal deliveries. This service is provided to all seniors who need it, anywhere in Washtenaw Couny, … unless the senior lives in the Manchester area, south of the village.
Laura Seyfried, director of the Community Resource Center here in Manchester, is working with the county to change that by making the Community Resource Center in the village a new drop off/pick-up site (now, the nearest drop off site for meals is the Chelsea Senior Center). But to be able to reach all of the seniors who need it, the program also needs more volunteer drivers. Seyfried stated, "Currently 15 meals are delivered weekly by volunteer drivers from Chelsea, in the Village of Manchester and the northern townships. Some people in the farther locations are not being served by this program because of the lack of drivers. They are able to get a box of food mailed to them through another program the county offers, but they don't get a weekly visit from someone in person. We agreed to be a drop-off/pick-up site for the drivers on Mondays. If we can get at least two volunteer drivers signed up then we might be able to add in Wednesdays in the future."
Volunteering for meals on wheels is a year round commitment; the volunteers need their own reliable transportation, must pass a background check, and  are provided on-the-job training. If you want more detailed information, please reach out to Jennifer at the Chelsea Senior Center. Her number is 734-475-9242. Seyfried states, "If delivering a smile, a friendly visit, and a hot meal to someone in need sounds like a fabulous opportunity, we want to hear from you."
For more information, you can also call the Community Resource Center at 734-428-7722.