MMAP – Michigan Medicare/Medicaid Assistance Program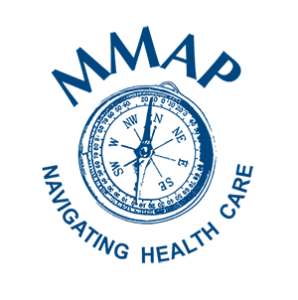 The Community Resource Center is pleased to partner with St. Joseph Mercy–Chelsea to bring a trained MMAP (Michigan Medicare/Medicaid Assistance Program) counselor to Manchester. This is a free health-benefit counseling service provided to Michigan residents with the goal of helping Medicare beneficiaries find their way through the health benefits maze. The counselor's role is to educate, counsel and empower Michigan's older adults and individuals with disabilities, and those who serve them, so that they can make informed health benefit decisions.
More detailed information about MMAP services can be found HERE.
Call the Community Resource Center at 734-428-7722 to schedule an appointment with the MMAP Coordinator.