Phrenology, Ghosts, and burying grounds? MAHS meets Thursday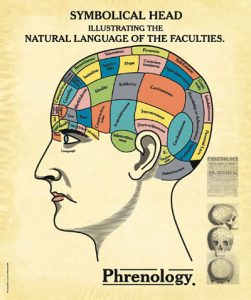 The Manchester Area Historical Society will hold its next general membership meeting on Thursday, October 12, 7 pm at the MAHS Kingsley-Jenter House, 302 E. Main. We'll have a general update on ongoing activities and plans, followed by a program entitled "Manchester's Old Burying Ground – Where Is It, Who's There, What Happened? Phrenology, Ghosts, What Else?" We'll follow with light refreshments.
The public is welcome. We hope to see you there!