Freedom Childcare to host fall event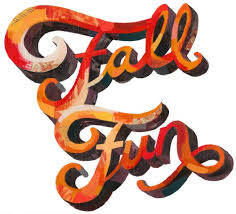 The Freedom Childcare Center will be hosting a "Fall Festival Fabulosa" on Sunday, October 29 from 2-3:30 pm.
The center is collecting items for Faith in Action in Chelsea. There will be a scarecrow that can be dressed with hats and mittens, and a pumpkin to be filled with non-perishable food items for the Faith in Action food pantry.
Family games, activities and snacks will be served. Everyone is welcome. This activity is sponsored by a grant from Thrivent.