Freedom church to host dinner Oct. 26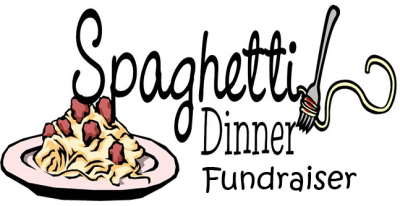 St. Thomas Lutheran Church will host a Spaghetti Dinner fundraiser on Thursday, October 26, from 5:30-7 pm at the Freedom Township Hall, 11508 E. Pleasant Lake Road.
All proceeds will go toward hurricane relief efforts.
The all you can eat dinner includes drink and dessert. Cost is $10 for adults, $5 for kids 12 and under. Eat in or take out! Please join us for this special event.