WCRC announces local road work projects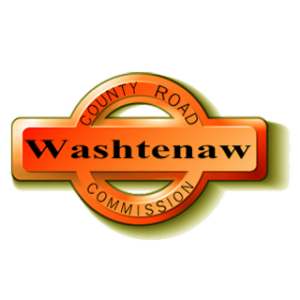 The Washtenaw County Road Commission last Friday announced a number of late fall road work projects that will affect drivers county-wide.
The schedule includes scheduled road work for the upcoming week –Monday, Oct. 23 through Sunday, Oct. 29, and two rural Manchester-area routes are affected.
In Bridgewater and Freedom Townships, Bemis Road between Ernst and Schneider is currently closed for culvert replacement, which began on Oct. 16. No detour is required for this work, as the road has already been closed for some time due to the damaged culvert. Work is set to be completed on this project by Oct. 31.
Also in Freedom Township, Saline-Waterworks Road between Schneider and Steinbach will also be closed for culvert replacement starting today, Oct. 23. Detour route includes Schneider, Bethel Church, and Steinbach Roads. This project also is scheduled to be complete by October 31.
For more information about either of these two projects, contact Brian McKissen, blmckissen@ftch.com or
(248) 324-1572.