Weekend lockdown and threat on social media result in Monday school closures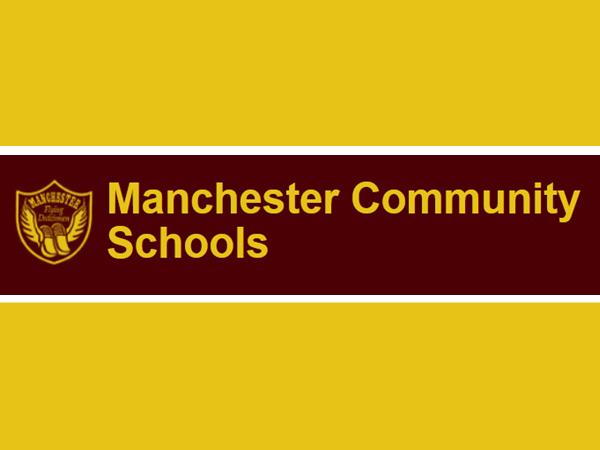 Manchester Middle School/ High School, Klager Elementary and Manchester's preschools will be closed today, Monday November 20, while a threat to the Middle School/High School building is investigated.
On Saturday night, a lockdown occurred following a high school Drama Club production, because of a report of a person behaving suspiciously outside the building. The police were called and talked to the person, who turned out to be a Manchester High School student. No weapon was found at that time. Sunday night, the same student posted a threat to the school on social media which included a photo of guns. The police again investigated, visiting his house, and reported that they believed that he was not a threat.
However, around 11 pm Sunday night, the school district made the decision to close the Middle School/High School while police investigated further. Within the hour, the decision was made to also close Klager Elementary. Manchester Early Childhood Center and Manchester Co-op Preschool announced shortly afterward that they would close as well.
This morning, Superintendent Brad Hamilton stated, "Late Sunday evening, district administration were notified of a potential threat made via social media. Police investigated and concluded there was nothing that constituted a threat to students. As a precautionary measure, it was decided to close the buildings to enable a more comprehensive investigation. School will resume tomorrow unless otherwise notified."