Christmas in the Village contest winners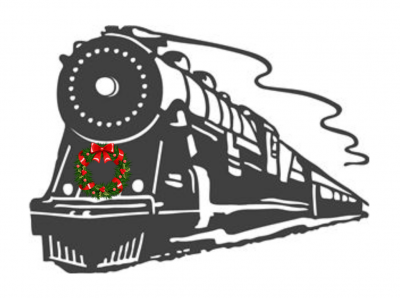 This year's Christmas in the Village celebration included multiple contests. Event organizer Jennifer Wojtowicz provided the results:
In the Business Decorating category, Sutton Insurance Agency won for "Most Holiday Spirit" and Proper Property Services Inc won for "Best Polar Express Theme."
Mary Stevens won the cookie contest with her glazed fresh apple cookies.
In the Parade Float Contest, there was a TIE for Best Polar Express Theme between the Manchester High School Spanish Club and Alber-Taylor Trucking (Alber-Taylor Trucking did not accept the prize.) The Best Lighted Float was awarded to Manchester Early Childhood Center and the Most Manchester Spirit was awarded to Jennifer's Daycare.
In the Outdoor Decorating Contest, 430 Territorial won for "Classic Christmas," 728 Glen Oak Dr won for "Best Polar Express Theme" and 622 Sunset won for "Most Over the Top."
The Christmas Crawl Drawing was done on the spot at the Tree Lighting Ceremony and no record was kept of winners.
Contests were judged by local clergy. Wojtowicz sated, "It was a very competitive this year across the board, especially the Floats! There were some VERY creative floats this year! I personally loved them ALL. Glad I wasn't a judge. People definitely got into their duty as contestants."
This year's event organizers are already planning next year's! If you missed the wrap-up meeting last Friday but have thoughts on the event and/or want to help with next year's event, email ppslistings@gmail.com.