Letter: Thanks for supporting the luminaria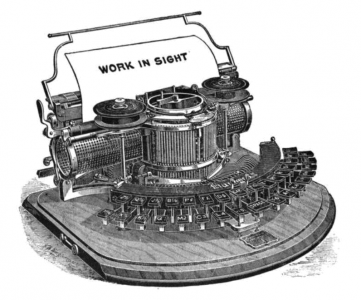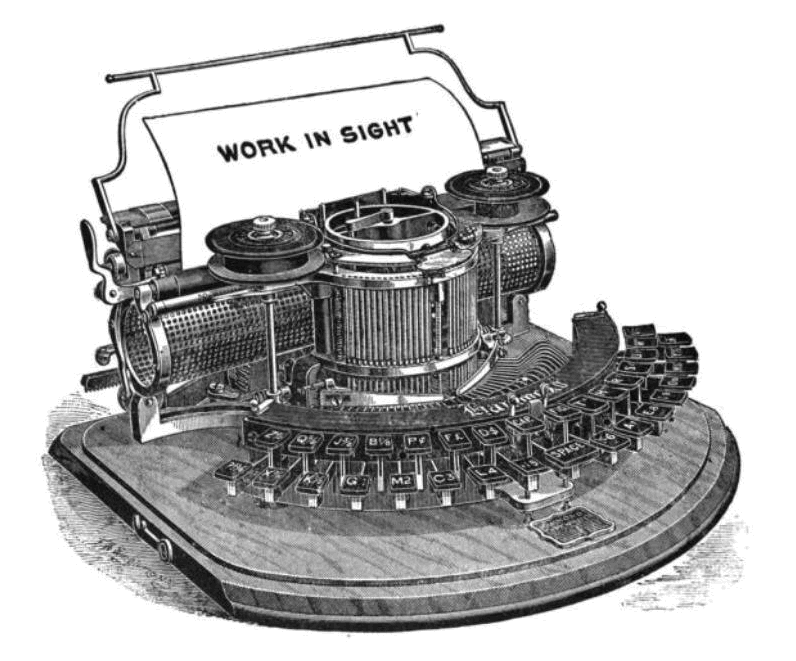 To the Editor:
The Manchester Lions Club thanks ALL who participated in this year's Christmas Eve Luminaria. Despite the snow, the Village looked wonderful all along Main Street and beyond.
We sold more luminaria kits this year than we have in the past five years, helping to keep this Manchester tradition alive. Also thanks go to the Village of Manchester, the Manchester Area Historical Society (KJ Building), Farmer Sand & Gravel, and all of our volunteers.
Barry Allen