What's your plan? The Manchester Library hosts free estate planning presentation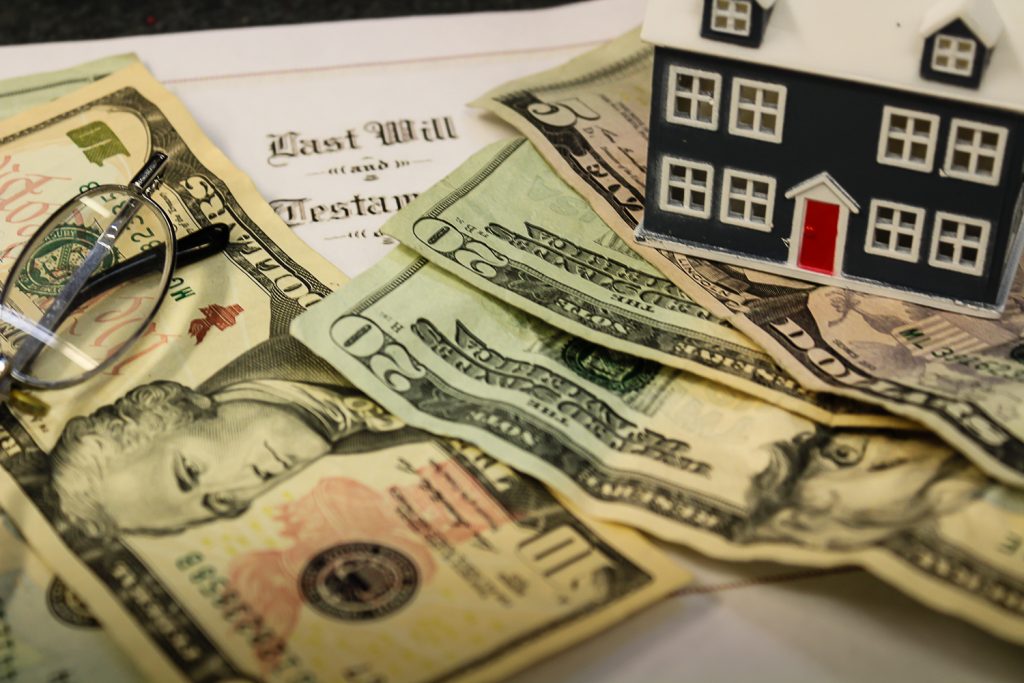 submitted by Tamara Denby, Manchester District Library
Let's talk estate planning.
No, please, don't run away. We get it. Estate planning isn't the easiest subject to tackle. It's all so complicated. Wills. Trusts …what's the difference? And there are so many other things you would probably rather do on a Saturday … such as read the latest bestseller or watch the big football game. Right?
Well, if you've been procrastinating because you're overwhelmed or don't know where to begin, your Manchester District Library has great news. On January 27th, 2018, we will be hosting a presentation on estate planning by Laurie Brewis of TGQ Law Firm, Take the Future Head-On: Estate Planning Made Easy. Brewis' presentation will last from 10:30 am to 1:30 pm in the Village Room on the lower level of the library, 912 City Road.
Do you believe estate planning is just for the over-sixty crowd, the wealthy, or families with kids?  You would be …wrong. Come on in. Find out why. And find out what you have to gain by sitting down and making some concrete plans for the future.
Here's a little hint: you have everything to gain and nothing to lose by joining us.