Second student gun threat a ploy for another day off from school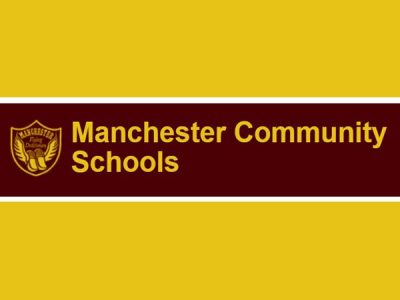 The Manchester community took to social media early last Monday morning in concern and confusion when information began to spread from parent to parent that there had been a threat of violence involving guns made by a student over the internet Sunday night. This was the second threat of this type in two months in the district – the previous resulting in school closure. In the absence of any communication from the schools on the issue but with photographic evidence of a police presence at the High School being circulated, anxiety and accusations increased until around 11am when Interim Superintendent Brad Hamilton emailed out a letter to families.
In the letter he stated,
"Late last evening I received information regarding a potential threat made by junior high students. I informed our high school/junior high administration of the situation. Police were informed and they took over the investigation with the schools cooperation and assistance.

During the investigation last evening it was determined that a fabricated social media account was created. Further investigation determined the strong possibility that the junior high students involved in creating the fake account were doing so to get more days off of school. At no time during the investigation last evening or the continued investigation today was there any credible evidence of a threat to any of our students."
Hamilton went on to chastise parents and community members for relying on social media as their primary source of information and to state that the students involved will be disciplined accordingly.