St. Mary's Fish Fries are returning after 10-year hiatus!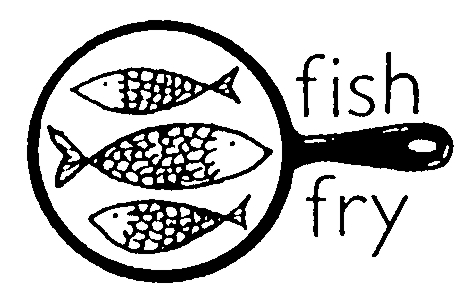 For many years, Manchester's St. Mary Catholic Church held a regionally famous Lenten fish fry every Friday at the parish center. But because of outdated equipment, the events eventually were discontinued. Now, after a 10-year hiatus, they are returning! Enjoy a delicious fish dinner each Friday in Lent (with the exception of Good Friday) from February 16 through March 23 from 4:30 to 7 pm at St. Mary Parish Center, 110 East Madison Street (behind the Marathon gas station on Main Street in the Village of Manchester).
The menu will include fried and baked fish, French fries, baked and spicy little potatoes, a salad bar, and delicious desserts. New this year is a drive-thru take-out. Just follow the signs to the back of St. Mary Parish Center. Prices range from $10 for adults to $6 for children ages 6 to 10. Take-out and senior citizens are $9. There is no charge for children five and under.
Lenten Fish Fries at St. Mary, Manchester, are unbeatable!