Exhale yoga hosting Codependents Anonymous meetings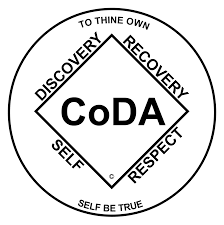 Exhale Yoga, located at 118 E Main St. in Manchester, is hosting a twice-monthly Codependents Anonymous meetings. Wondering what it's all about? Want to learn more about co-dependency? Codependents Anonymous is a fellowship of men and women whose common purpose is to develop healthy relationships. The only requirement is a desire for healthy and loving relationships. The next meeting is February 2nd at 7 pm. They meet every 1st and 3rd Friday at 7 pm. Chairs and light refreshments are provided. There is no charge, but donations collected. All are welcome.
For more information on Codependents Anonymous, visit their website at CoDA.org. For more information on the meetings here in Manchester, visit https://www.exhalemanchester.com.