C.R.O.W group sets 10th annual Valentine's Day Sale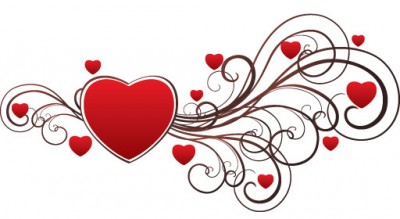 Citizens Respecting our Waters (C.R.O.W.) is pleased to announce our 10th Annual Valentine's Day Flower and Bake Sale.
The event will be held Tuesday, February 13th from 3-6 pm and on Wednesday, February 14th from 9 am-6 pm at the Freedom Township Hall, 11508 E. Pleasant Lake Road.
Beautiful fresh flower arrangements ready-to-go, homemade baked goods, and a "Make your own Valentines" table will be featured.
For more information, contact Beth at 734-428-8040 or email C.R.O.W. at crowmichigan@yahoo.com.