New Letters to the Editor Policy – Letters should be focused on local issues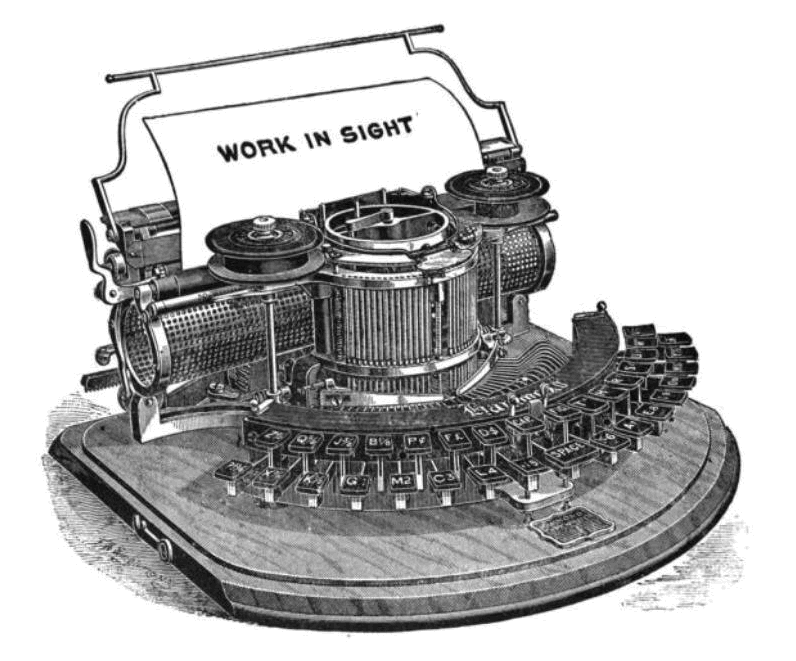 In 1927, US Supreme Court Justice Louis Brandeis wrote, "If there be time to expose through discussion the falsehood and fallacies, to avert the evil by the processes of education, the remedy to be applied is more speech, not enforced silence."
The Manchester Mirror strongly believes in this ethic; that more speech is generally better than less speech, and that we're all stronger when educated. That's what this paper is all about.
Our Letters to the Editor policy is founded on the belief that when people are able to express their views, and when OTHER people are able to express contrary views, we are all better for it. That's why we have exercised a light touch when it comes to publishing letters as they come to us. We want Manchester to have a free and fair conversation about the issues that matter.
However, we also believe that a focused and informed discussion is better than generalities, and better than anger.
For this reason, we are announcing a new policy: The Manchester Mirror asks that all letters to the editor address local issues and come from local experience. All other policies previously stated remain intact (see Letter to the Editor policies, including new policy here).
We are adding this policy so that our letters can be anchored to our experience in this town. We are not opposed to the discussion of national issues; we just believe that there are many other venues to do that. And we also believe that only informed debate can really solve these problems.
You know Manchester. Write about Manchester. Let's stay focused, informed, and engaged with the issues facing us in the here and now. We can't fix everything, but if we work on making a better Manchester, we can indirectly help to make a better world.