Kiwanis & Key Club Requesting Donations of Travel-Sized Toiletries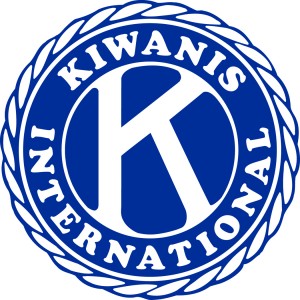 Manchester Kiwanis and Key Club are working together this month to create blessing bags. Blessing bags are small bags filled with travel size toiletries given to the homeless. They are looking for donations of any new/unused toiletries including hotel shampoos, lotions & soaps. Other possible items include socks, small packets of tissues, hand sanitizer, chapstick, travel size deodorant, toothpaste, etc. The Community Resource Center has agreed to collect donations of these items for Kiwanis and Key Club.
At the Kiwanis meeting during the fourth week of February, Key Clubbers and Kiwanis members will assemble the blessing bags. They will deliver them to safe houses, homeless shelters and possibly DSS to be given to displaced children going into foster care.