Does the Manchester area need a roundabout?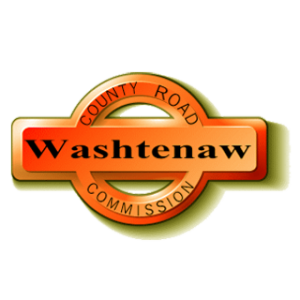 Does the Pleasant Lake, M-52 intersection need a roundabout?
The Washtenaw County Road Commission (WCRC) has opened a survey (which can be taken HERE) to county residents, to gather opinions on the roundabouts we already have in Washtenaw County.
With fifteen roundabouts in place and three more planned in the next two years, the WCRC has received a great deal of feedback. "We developed a questionnaire because we thought it would be the best tool to gather the community's suggestions and learn more about their experiences," said Sheryl Soderholm Siddall, Director of Engineering at the Washtenaw County Road Commission." The questionnaire is for information gathering purposes only, and will not affect whether the WCRC continues building roundabouts.
With a 39% reduction in total crashes and a 90% reduction in serious injury/fatal accidents over a conventional intersection, according to the Insurance Institute for Highway Safety, roundabouts are one of the safest forms of intersections. Yet, some drivers continue to find them uncomfortable and unsafe.
The county is aware of the concerns over the Pleasant Lake/M-52 intersection. But, as we covered last year, the road commission has taken few steps to correct the problem. A plan for a three-light traffic stop has been put on hold because of a need for additional lanes. Perhaps a roundabout should be considered … Hence, the questionnaire.
Hard-copy versions of the questionnaire are available at the Road Commission's office located at 555 N Zeeb Road in Ann Arbor, or can be downloaded HERE and returned by mail. The questionnaire is open until May 2nd.