Letter to the editor: Earth Day 2016 – Trees 4 Earth!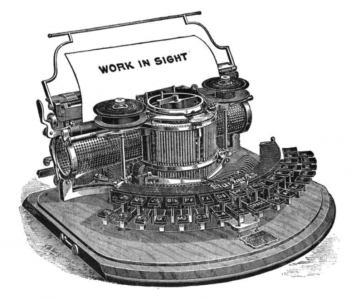 April 12th, 2016
Dear Manchester,
Our planet is currently losing over 15 billion trees each year due to deforestation, land development, and bad forest management (that is roughly 48 football fields every minute). Earth Day Network is announcing Trees for the Earth (#Trees4Earth), a plan to plant 7.8 billion trees by Earth Day's 50th in 2020. That is one tree for every person on the planet!
Trees for the Earth will focus on those regions of the world most affected by deforestation. In order to achieve our goal of 7.8 billion trees, we will work with partners from all levels of society, integrate trees into all of our existing campaigns, and create coalitions with national and subnational governments, mayors, faith leaders, businesses, and civil society from all across the globe.
Our goals for planting these trees are as simple as they are important: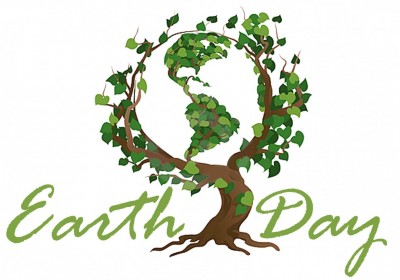 Fight climate change and pollution;
Support communities, their local economies, and their way of life;
Protect biodiversity; and
Inspire millions of people to join us in environmental stewardship.
In this day and age, it is nice to focus on the wonder of trees.
Sincerely,
Julia Strimer, Currently residing in Chelsea but always a Manchesterite at heart