6th Manchester Non-profit Roundtable this Tuesday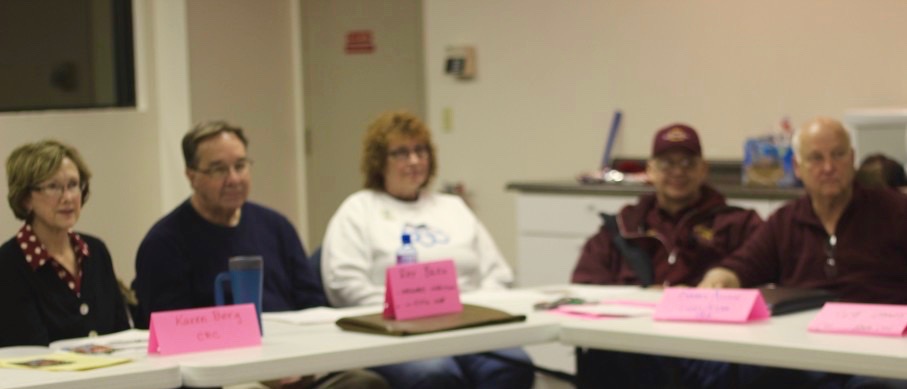 This Tuesday evening at 7 pm, all Manchester non-profits, including churches, are invited to attend the 6th Non-profit Roundtable to exchange news and update each other on current events in the Village Room on the lower level of the Manchester District Library. Alea Sanders from the Retired Senior Volunteer Program (R.S.V.P.) will be in attendance to hear about Manchester's current efforts and share information on how our organizations can tap into their volunteer resources.
Organizers are hoping to have all Manchester organizations represented. For more information call the Community Resource Center at 428-7722. If you are a part of an organization or church in Manchester, please make sure a representative from your group will be attending! The more perspectives, the greater the value of the conversation.